OCtember Day 4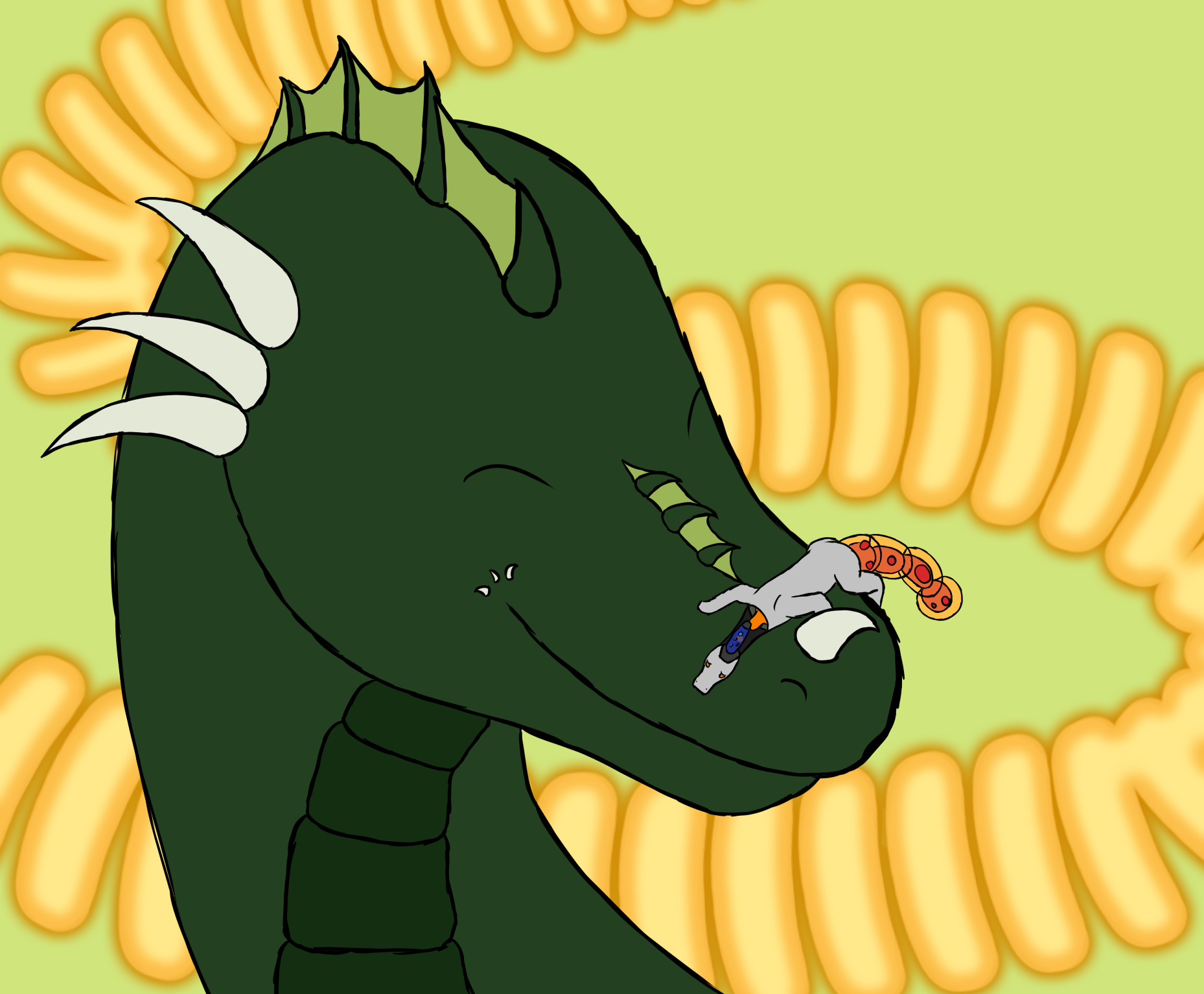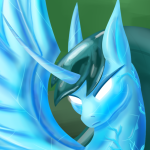 Day 4 happens to include a Para again! This day was "Youngest OC vs Oldest OC". I took that to mean either age of characters OR creation date of characters. I did creation date. This is Stonefire, the first character I ever made, with Paraffin, my newest character as of drawing this.
---
Submitted By Jingletail
Submitted: 11 months ago ・ Last Updated: 11 months ago
Mention This
In the rich text editor:
[thumb=1604]
In a comment:
[![Image](https://www.worldoflingua.com/images/gallery/1/1604_8CEkDFhorY_th.png)](https://www.worldoflingua.com/gallery/view/1604)
There are no comments yet.
Comments
Authentication required
You must log in to post a comment.
Log in