Gifting Season (December 2017)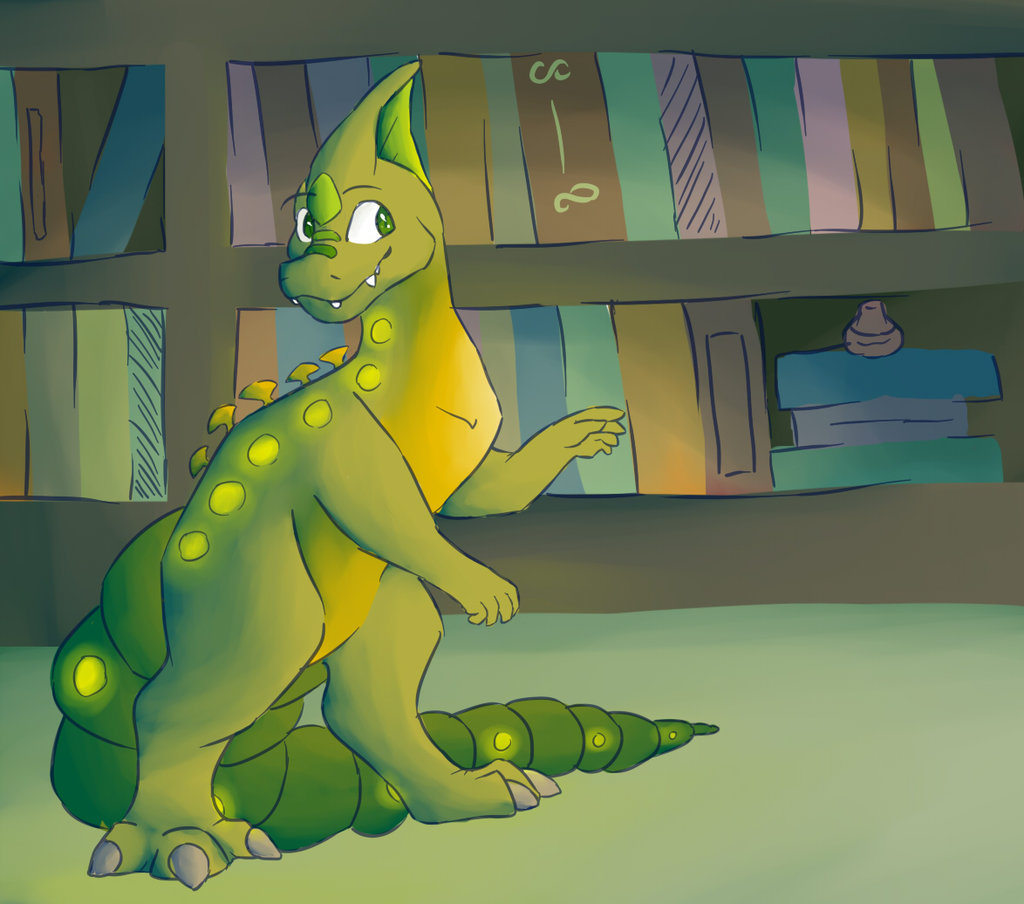 [Art by tamingofthesandshrew.]
Ginkgo might have an idea... and he's gathering a little bit extra

for those who help him out!
This Month's Prompt: Gifting Season
This time of the year is known for gifts and gift-giving. Paralogos like to get in on it too!
Perhaps you draw your Paralogos/caretakers exchanging gifts, or even make a gift for someone else-
Whatever the case, it is certainly a happy time of the year.
It is up to you!