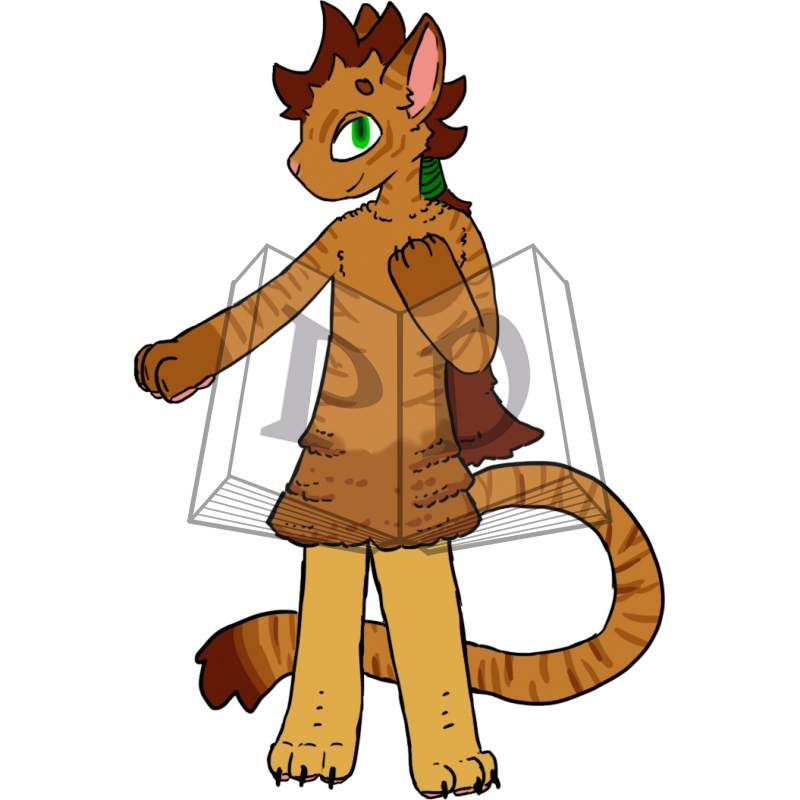 Uploaded: 9 months ago
Last Edited: 9 months ago
No additional notes given.
Caretaker Status: Unknown
Affiliated companion(s): none
Definition: Southern fried chicken, also known simply as fried chicken, is a dish consisting of chicken pieces that have been coated with seasoned flour or batter and pan-fried, deep fried, pressure fried, or air fried. The breading adds a crisp coating or crust to the exterior of the chicken while retaining juices in the meat.
Created
9 February 2021, 20:11:57 EST
---
Can be gifted
Can be traded
Can be sold