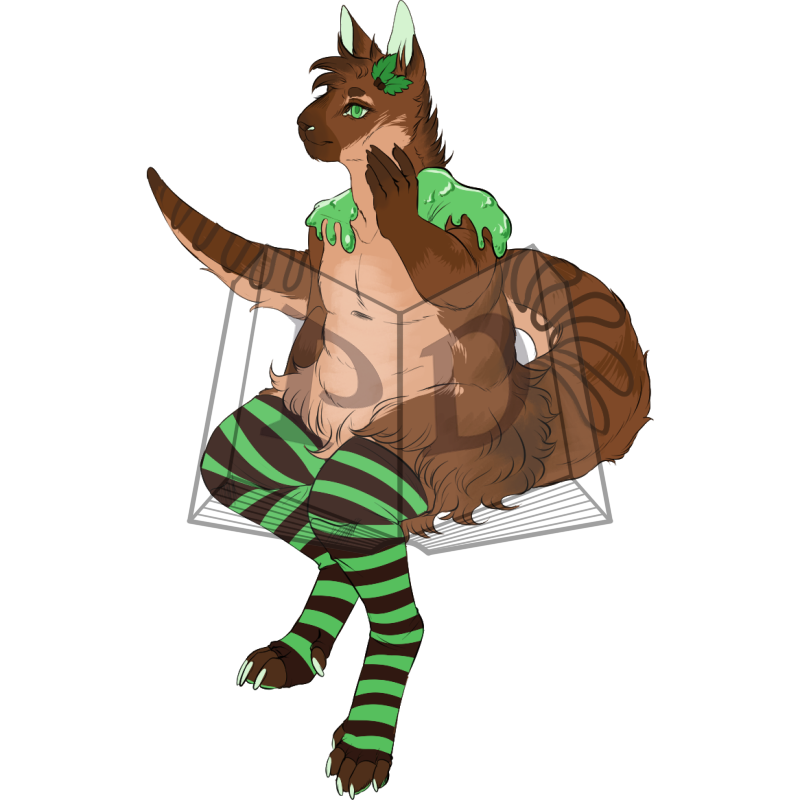 Uploaded: 6 months ago
Last Edited: 6 months ago
No additional notes given.
Caretaker Status: Unknown
Affiliated pet(s): none
---
Definition:
Mint chocolate chip is an ice cream flavor composed of mint ice cream with small chocolate chips. In some cases the liqueur crème de menthe is used to provide the mint flavor, but in most cases peppermint or spearmint flavoring is used. Food coloring is usually added to make it green, but it may be beige or white in "all natural" or "organic" varieties. Because of its popularity, the flavor is used in other foods such as cookies and meringues.

This whiffling is based on the cookie.
Created
16 May 2022, 20:05:25 EDT
---
Can be gifted
Can be traded
Cannot be sold