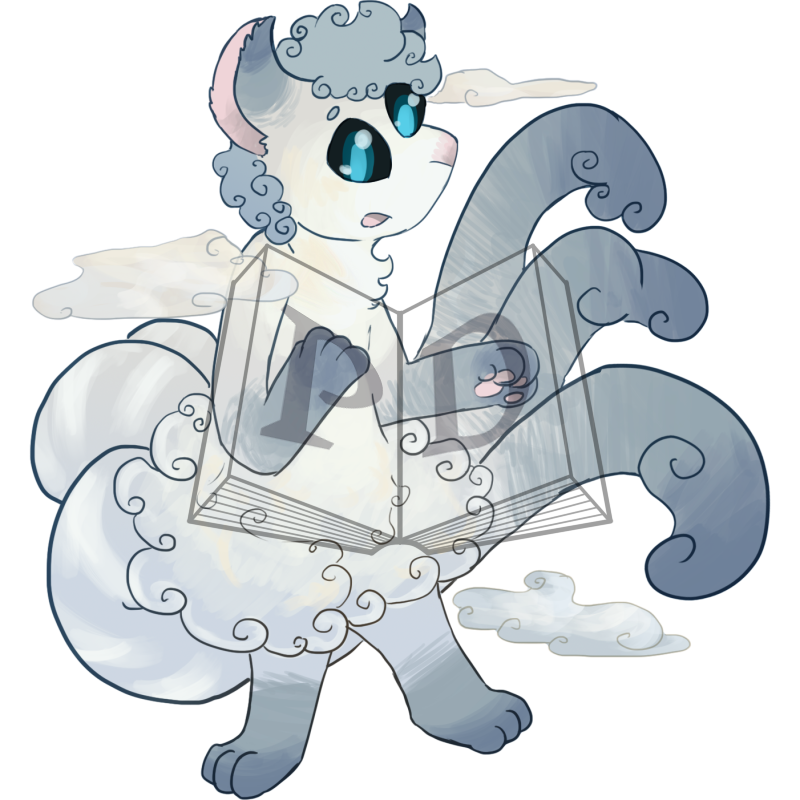 Uploaded: 3 weeks ago
Last Edited: 3 weeks ago
No additional notes given.
Caretaker Status: Bonded to CARE-15
Affiliated pet(s): none
---
Definition:
Fog is a visible aerosol consisting of tiny water droplets or ice crystals suspended in the air at or near the Earth's surface. Fog can be considered a type of low-lying cloud usually resembling stratus, and is heavily influenced by nearby bodies of water, topography, and wind conditions.
Created
21 December 2021, 14:49:31 EST
---
Can be gifted
Can be traded
Can be sold