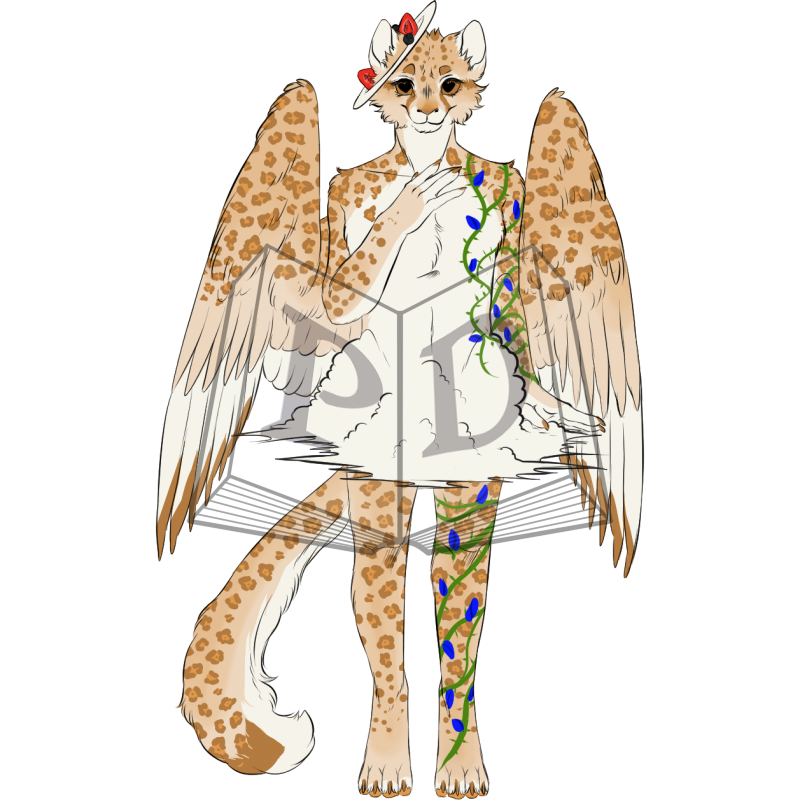 Uploaded: 4 weeks ago
Last Edited: 4 weeks ago
No additional notes given.
Caretaker Status: Unknown
Affiliated pet(s): none
---
Definition:
Angel food cake, or angel cake, is a type of sponge cake made with egg whites, flour, and sugar. A whipping agent, such as cream of tartar, is commonly added. It differs from other cakes because it uses no butter. Its aerated texture comes from whipped egg white.
Created
10 July 2021, 16:30:14 EDT
---
Can be gifted
Can be traded
Cannot be sold