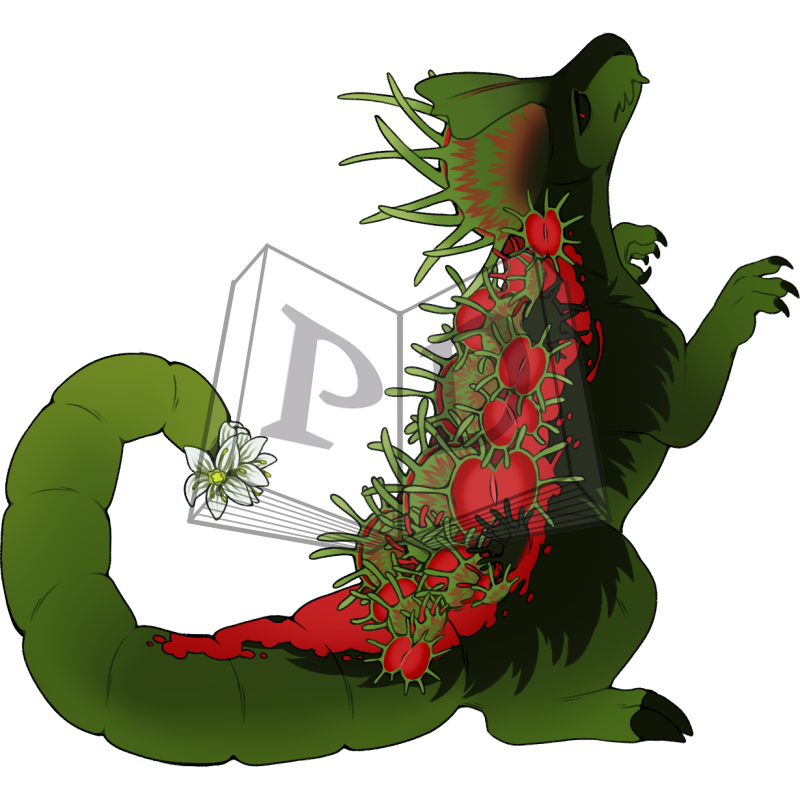 Caretaker Status: Unknown
Affiliated companion(s): none
---
Level 2 - concrete
Word: Venus Flytrap
Origin:
From Venus (after the resemblance of the leaves to a human vulva) + flytrap (after the insectivorous nature of the plant).
Definition:
A small carnivorous bog plant with hinged leaves that spring shut on and digest insects which land on them. Native to the southeastern US, it is also kept as an indoor plant.
---
Magic Status: 1 - Neophyte
Tier 1 - Venus flytraps grow on this Paralogos' body.
Wisdom Status: 0 - Unaware
Created
10 October 2022, 19:56:19 EDT
---
Can be gifted
Can be traded
Can be sold