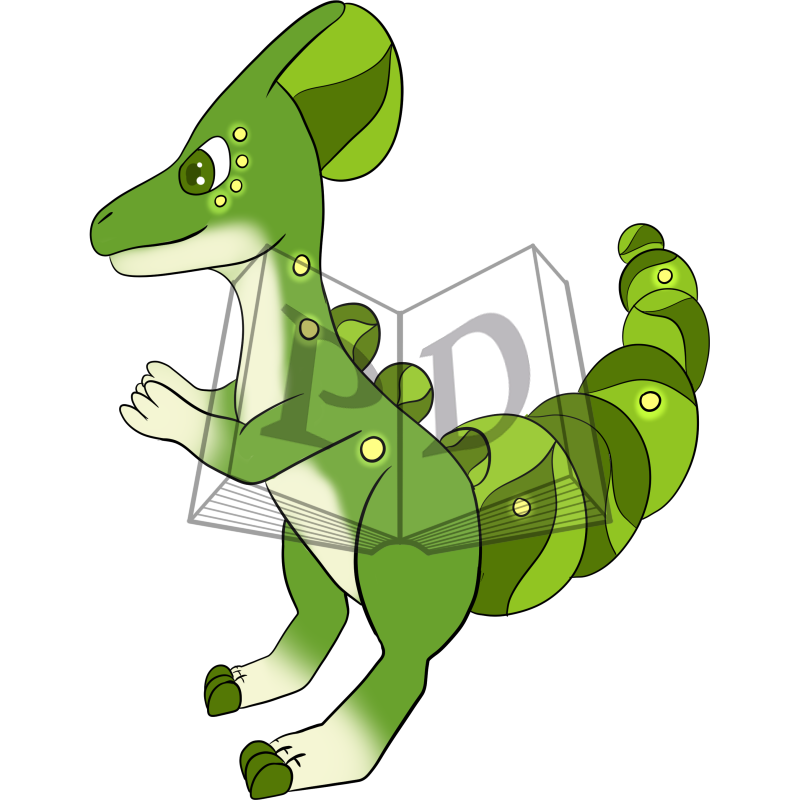 Caretaker Status: Unknown
Affiliated companion(s): none
---
Level 2 - concrete
Word: Brussels Sprout
Origin:
Recorded since 1748. Named after Brussels, where they were cultivated in the current form perhaps as early as the 13th c. Sprout is from Old English.
Definition:
An edible bud from the cabbage family that is leafy green and small.
---
Magic Status: 1 - Neophyte
Tier 1 - Smells of freshly picked brussels sprouts.
Wisdom Status: 0 - Unaware
Created
3 May 2022, 11:59:38 EDT
---
Can be gifted
Can be traded
Cannot be sold