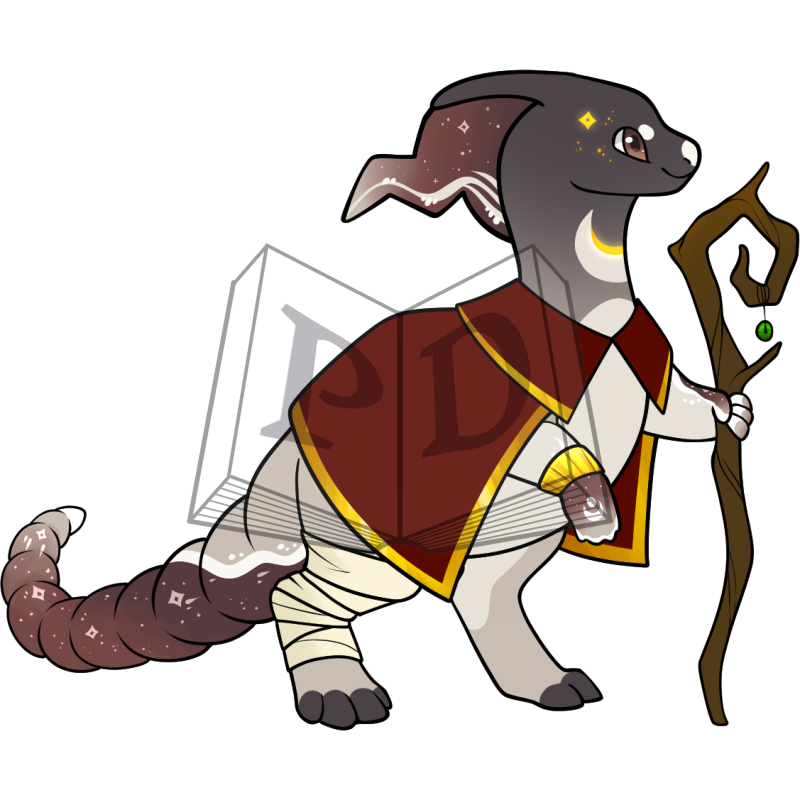 Caretaker Status: Unknown
Affiliated companion(s): none
---
Level 6 - abstract
Word: Isekai Anime
Origin:
Japanese.
Definition:
Isekai is referred to as "stuck in another world" and Anime is a Japanese film and animation. This particular anime has become popular in the last couple of years and typically features a human who has been transported to another whether it be by death for another chance at life, being stuck in a video game, or randomly being transported to a fantasy world. Or those seem to be the common themes.
---
Magic Status: 1 - Neophyte
Tier 1 - This Paralogos makes friends easily while on journeys.
Wisdom Status: 0 - Unaware
Created
7 January 2022, 14:38:46 EST
---
Can be gifted
Can be traded
Can be sold