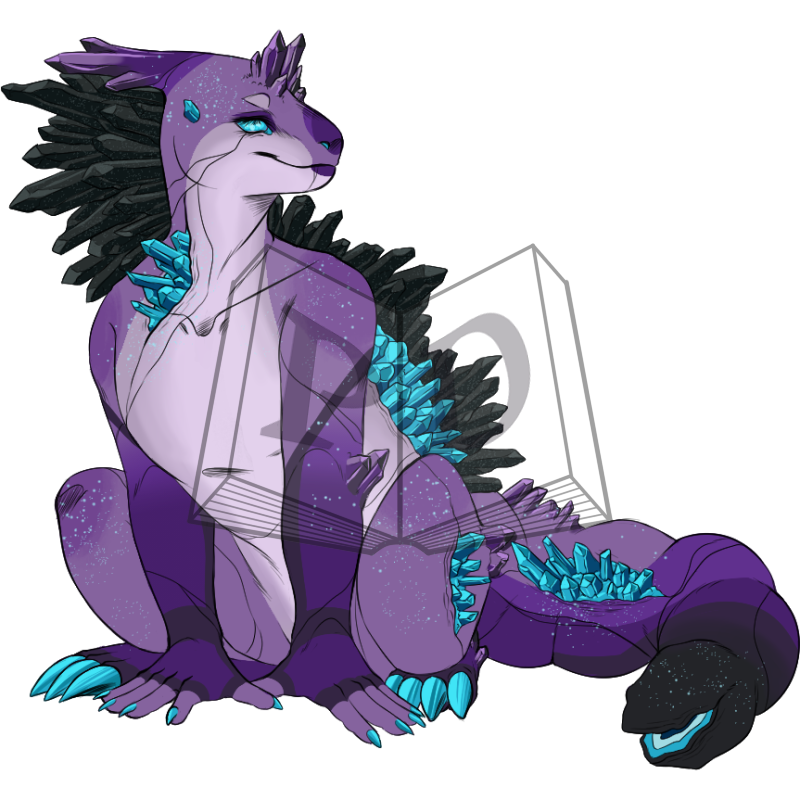 Uploaded: 5 months ago
Last Edited: 5 months ago
No additional notes given.
Caretaker Status: Rogue
Affiliated companion(s): none
---
Level 1 - concrete
Word: Druse
Origin:
Borrowed via French from German Druse ("crystallized piece of ore"); compare dross.
Definition:
In geology, druse refers to a coating of fine crystals on a rock fracture surface, vein, or within a vug or geode.
---
Magic Status: 0 - Uninitiated
Wisdom Status: 0 - Unaware
Created
3 February 2022, 19:15:33 EST
---
Can be gifted
Can be traded
Cannot be sold