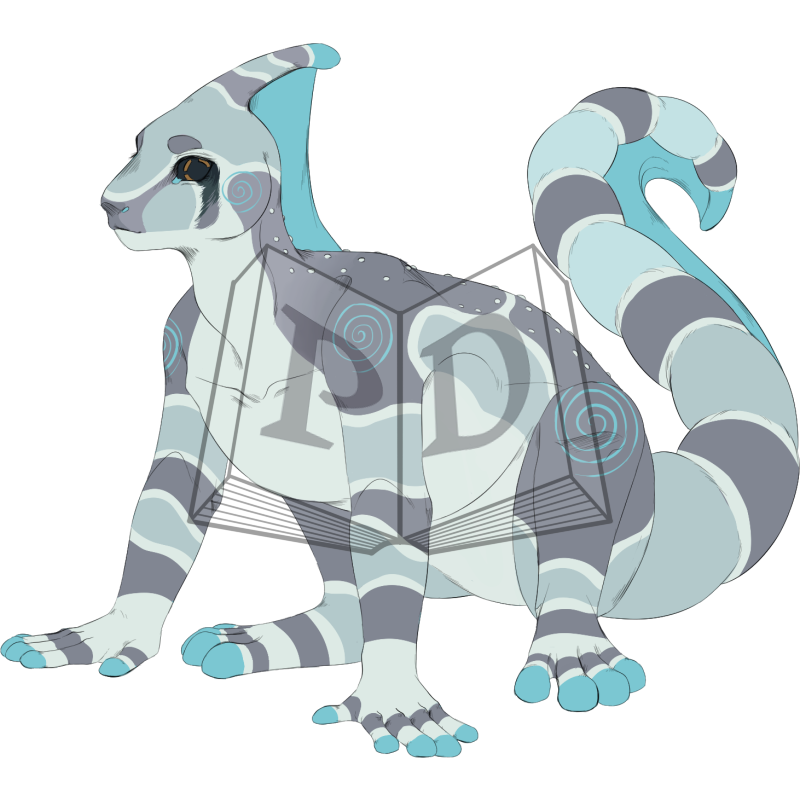 Uploaded: 2 months ago
Last Edited: 2 months ago
No additional notes given.
Caretaker Status: Rogue
Affiliated companion(s): none
---
Level 3 - concrete
Word: Mission Golden-Eye Tree Frog
Origin:
English
Definition:
The Mission golden-eyed tree frog or Amazon milk frog is a large species of arboreal frog native to the Amazon Rainforest in South America. It is sometimes referred to as the blue milk frog.
---
Magic Status: 1 - Neophyte
Tier 1 - This paralogos excretes a fluid that looks like milk from it's body when stressed.
Wisdom Status: 0 - Unaware
Created
1 April 2022, 21:20:31 EDT
---
Can be gifted
Can be traded
Cannot be sold