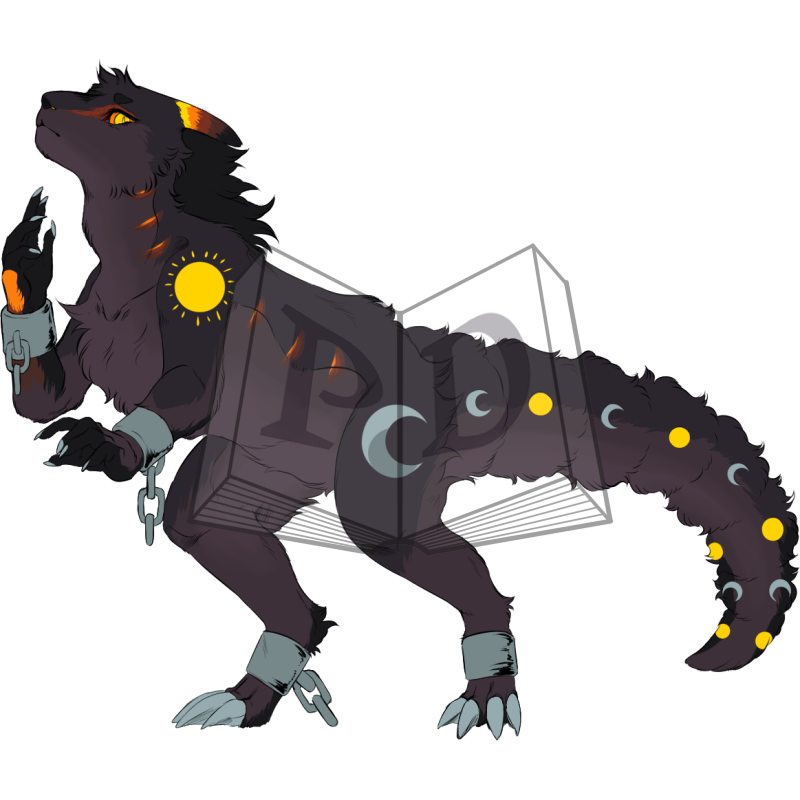 Uploaded: 4 months ago
Last Edited: 4 months ago
No additional notes given.
Caretaker Status: Rogue
Affiliated companion(s): none
---
Level 3 - concrete
Word: Vargr
Origin:
Old Norse- From Proto-Germanic *wargaz, from Proto-Indo-European *werǵʰ-.
Definition:
In Norse mythology, a vargr (often anglicised as warg) is a wolf, especially the wolf Fenrir and the wolves that chase the sun and moon Sköll and Hati.
---
Magic Status: 1 - Neophyte
Tier 1 - Can run faster and doesn't tire easily when running in the direction of the sun and or moon.
Wisdom Status: 0 - Unaware
Created
27 December 2020, 11:17:36 EST
---
Can be gifted
Can be traded
Cannot be sold