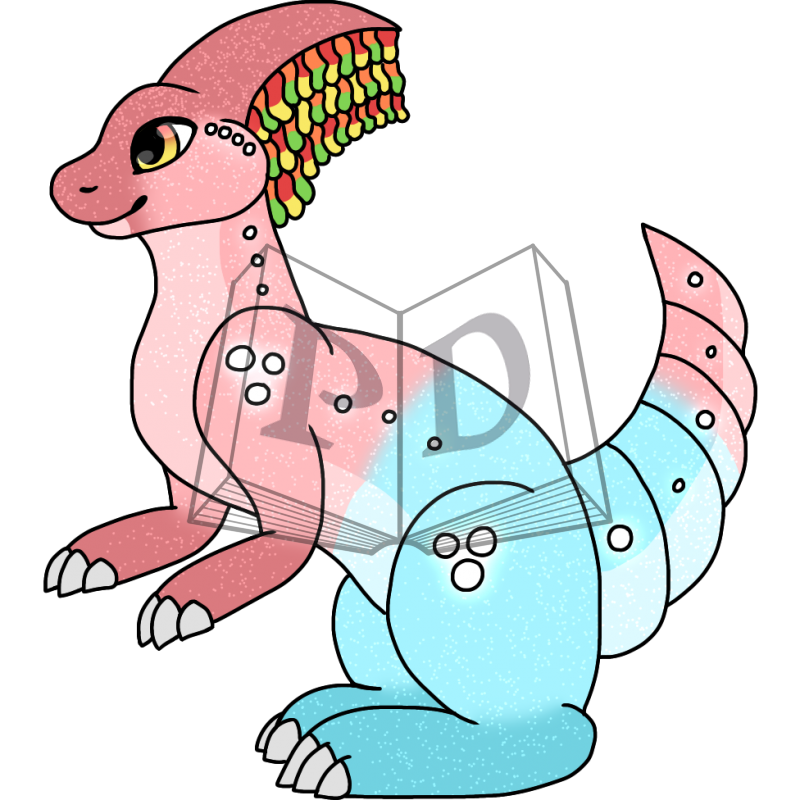 Caretaker Status: Rogue
Affiliated companion(s): none
---
Level 1 - concrete
Word: Worm (Sour Gummy)
Origin:
Combination term- Sour + Gummy + Worm. (Coming from taste, type of candy, and its vague shape.)
Definition:
A confectionery made of gelatin and often, but not always, in the shape of a toy worm, and somewhat softer than a gummy bear. This variation has sour candy powder on its surface, and tends to be colored pastel.
---
Magic Status: 1 - Neophyte
Tier 1 - This Paralogos' skin has a gummy-like texture.
Wisdom Status: 0 - Unaware
Created
24 September 2021, 10:25:25 EDT
---
Can be gifted
Can be traded
Can be sold