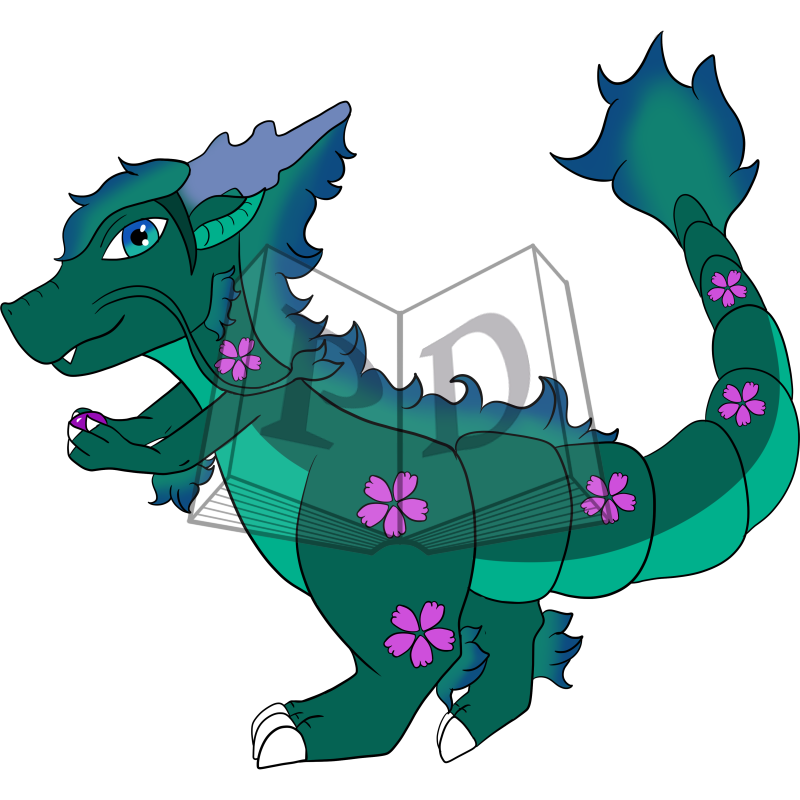 Caretaker Status: Rogue
Affiliated companion(s): none
---
Level 3 - concrete
Word: Dragon (Eastern)
Origin:
Combination term of Eastern + Dragon.
Definition:
The generally used English term Eastern Dragon refers to the various but similar dragons noted in Asian folklore, usually Chinese primarily but also Chinese and Korean. Compare to the Western Dragon. Eastern dragons tend to have a serpentine body type and a lack of obvious wings, and tend to hold an orb of power in their claws, amongst other combinations of motifs. 
---
Magic Status: 1 - Neophyte
Tier 1 - This Paralogos can hover, and gains strength to fly with increased Wisdom.
Wisdom Status: 0 - Unaware
Created
19 November 2021, 16:46:43 EST
---
Can be gifted
Can be traded
Cannot be sold