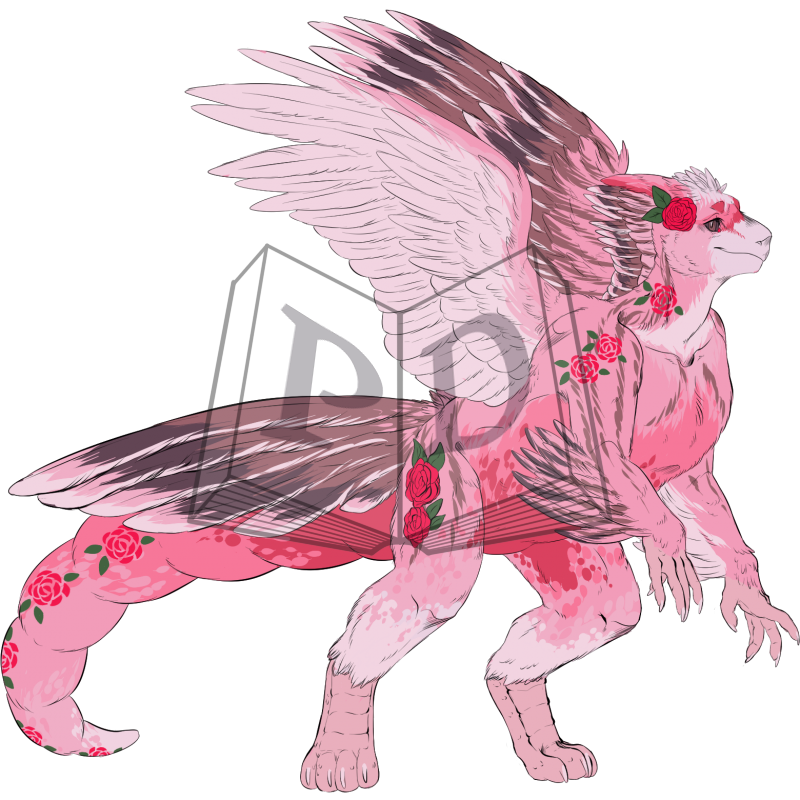 Uploaded: 1 year ago
Last Edited: 1 year ago
No additional notes given.
Caretaker Status: Rogue
Affiliated companion(s): none
---
Level 3 - concrete
Word: Rosefinch
Origin:
Combination word/name- rose [color reference] + finch [bird type].
Definition:
The rosefinches are a genus, Carpodacus, of passerine birds in the finch family Fringillidae. Most are called "rosefinches" and as the word implies, have various shades of red in their plumage. The common rosefinch is frequently called the "rosefinch". The genus name is from Ancient Greek karpos, "fruit" and dakno, "to bite". The common rosefinch is sometimes called the scarlet rosefinch as well.
---
Magic Status: 1 - Neophyte
Tier 1 - Can use wings to fly.
Wisdom Status: 0 - Unaware
Created
27 August 2021, 13:40:35 EDT
---
Can be gifted
Can be traded
Cannot be sold