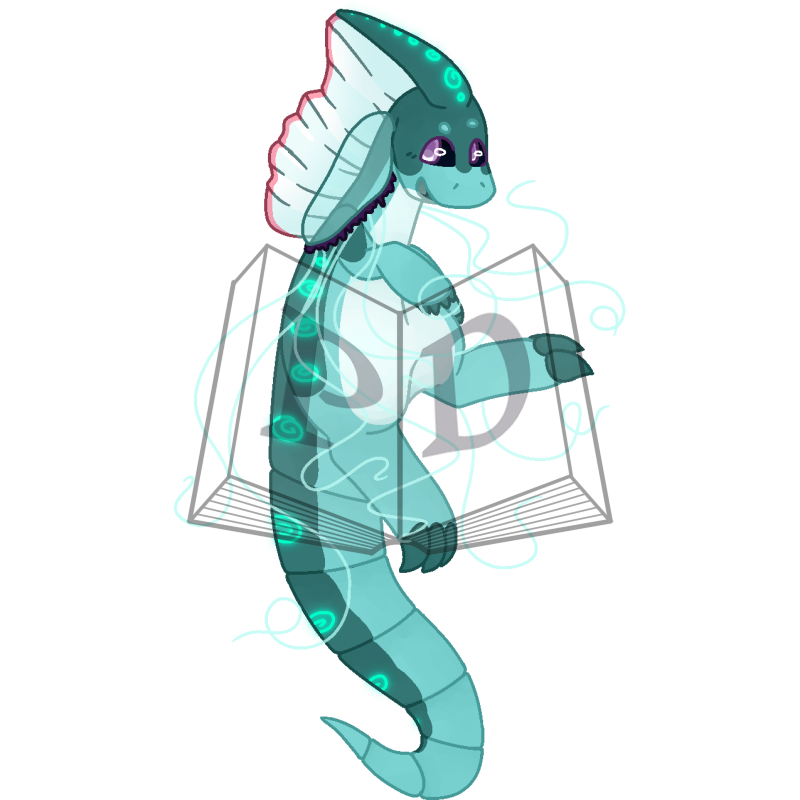 Caretaker Status: Bonded to CARE-28
Affiliated companion(s): none
---
Level 3 - concrete
Word: Portuguese Man-O-War
Origin:
Late 14c., "a soldier;" see man (n.) + war (n.). Meaning "armed ship, vessel equipped for warfare" is from late 15c. Man in the sense of "a ship" is attested from late 15c. in combinations (such as merchantman). The sea creature known as the Portuguese man-of-war (1707) is so called for its sail-like crest. 
Definition:
The Portuguese man o' war, also known as the man-of-war, bluebottle, or floating terror is a marine hydrozoan found in the Atlantic Ocean and the Indian Ocean. The Portuguese man o' war is the only species in the genus Physalia, which in turn is the only genus in the family Physaliidae. It has numerous venomous microscopic nematocysts which deliver a painful sting powerful enough to kill fish, and has been known to occasionally kill humans. Although it superficially resembles a jellyfish, the Portuguese man o' war is in fact a siphonophore. Like all siphonophores, it is a colonial organism, made up of many smaller units called zooids. All zooids in a colony are genetically identical, but fulfill specialized functions such as feeding and reproduction, and together allow the colony to operate as a single individual.
---
Magic Status: 1 - Neophyte
Tier 1 - This Paralogos has a functioning pnemaphore (gas-filled sack).
Wisdom Status: 0 - Unaware
Created
7 July 2021, 18:49:32 EDT
---
Can be gifted
Can be traded
Can be sold