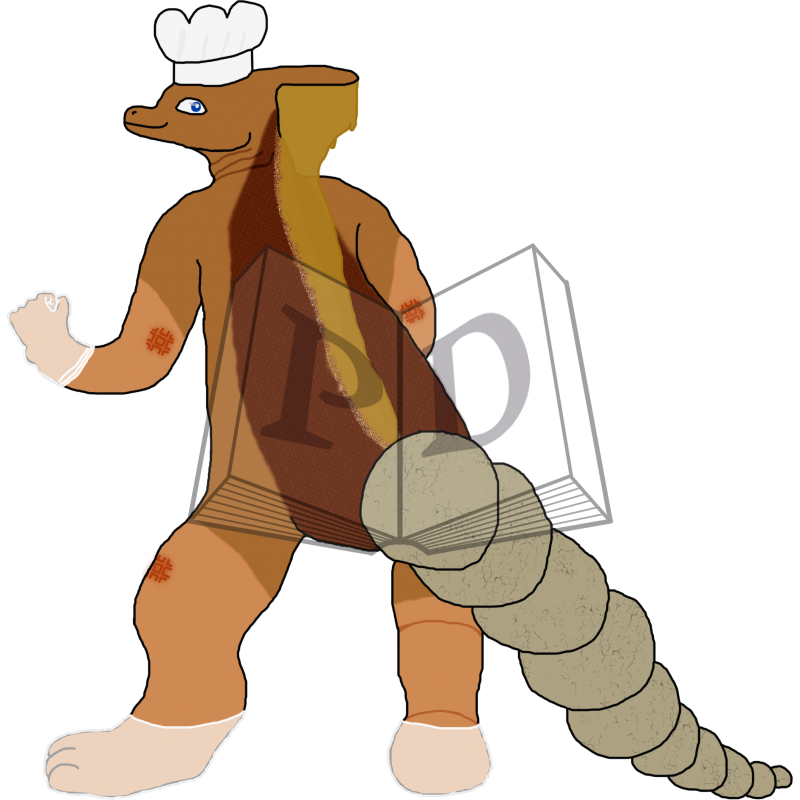 Caretaker Status: Bonded to CARE-49
Affiliated companion(s): none
---
Level 1 - concrete
Word: Stroopwafel
Origin:
Dutch, from stroop ("syrup") + wafel ("wafer; waffle").
Definition:
A stroopwafel is a wafer cookie made from two thin layers of baked dough joined by a caramel filling. First made in the Dutch city of Gouda, stroopwafels are popular throughout the Netherlands and the former Dutch Empire and are well-known Dutch dishes.
---
Magic Status: 1 - Neophyte
Tier 1 - Smells of fresh caramel and stroopwafels.
Wisdom Status: 0 - Unaware
Created
16 May 2021, 19:03:51 EDT
---
Can be gifted
Can be traded
Cannot be sold