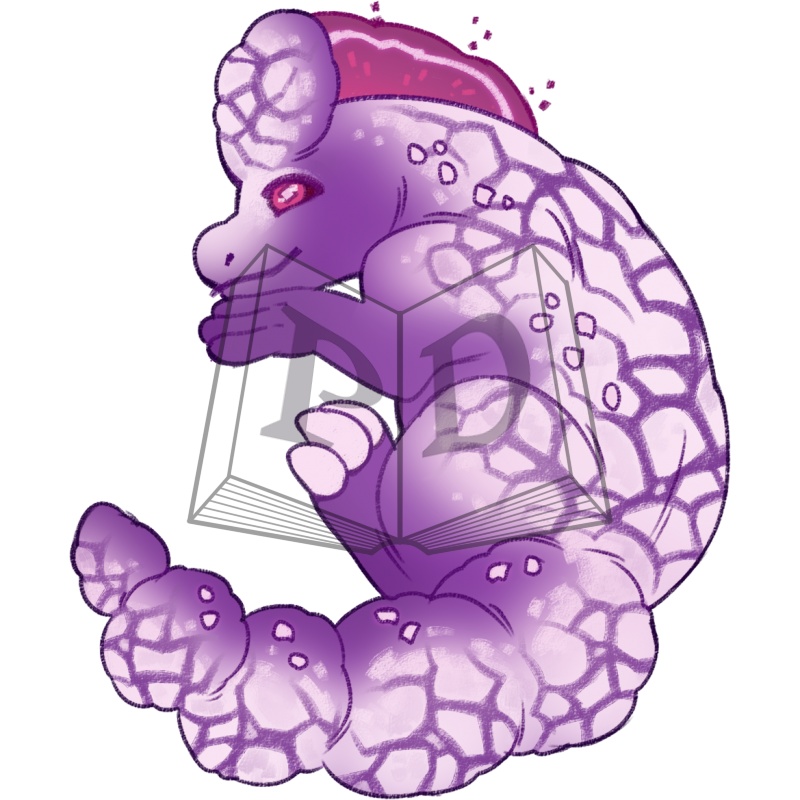 Caretaker Status: Bonded to CARE-26
Affiliated companion(s): none
---
Level 1 - concrete
Word: Cookie (Ube Crinkle)
Origin:
Crinkle: late 14c. (implied in crinkled), "become wrinkled or convoluted" (intransitive), from frequentative of Old English crincan, variant of cringan "to bend, yield" (see cringe). Transitive sense of "to form into wrinkles or convolutions" is by 1825. Related: Crinkling. As a noun from 1590s. Only more recently used for some cookie descriptions.
Ube: Tagalog [purple yam].
Definition:
Ube crinkles, also known as purple yam crinkles, are Filipino cookies made from purple yam, flour, eggs, baking powder, butter, and sugar. They are characteristically deep purple in color and are typically rolled in powdered sugar or glazed. They have a crunchy exterior and a soft chewy center.
---
Magic Status: 1 - Neophyte
Tier 1 - Smells of fresh ube crinkle cookies.
Wisdom Status: 0 - Unaware
Created
16 May 2021, 19:02:48 EDT
---
Can be gifted
Can be traded
Cannot be sold