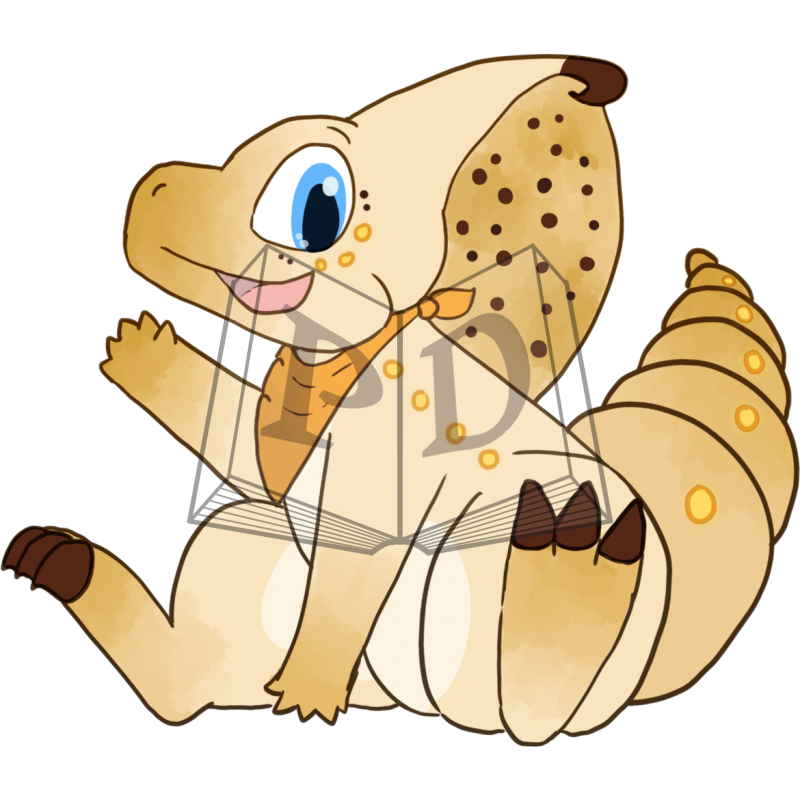 Caretaker Status: Unknown
Affiliated companion(s):
COM-142-564-1
---
Level 1 - concrete
Word: Cookie (Chocolate Chip)
Origin:
Cookie: early 18th century: from Dutch koekje 'little cake', diminutive of koek .
Chocolate Chip: Specifically used since 1940.
Definition:
A chocolate chip cookie is a drop cookie that features chocolate chips or chocolate morsels as its distinguishing ingredient. Chocolate chip cookies originated in the United States around 1938.
---
Magic Status: 1 - Neophyte
Tier 1 - Smells of the best chocolate chip cookies you could imagine.
Wisdom Status: 0 - Unaware
Created
16 May 2021, 19:01:18 EDT
---
Can be gifted
Can be traded
Can be sold