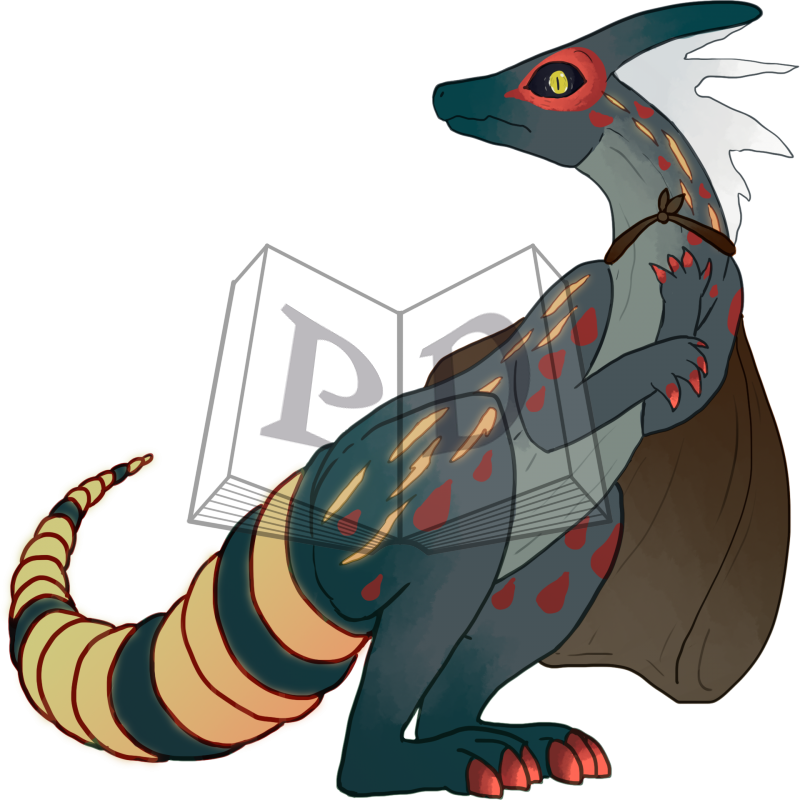 Caretaker Status: Bonded to CARE-09
Affiliated companion(s): none
---
Level 4 - abstract
Word: Eerie
Origin:
Also eery, c. 1300, "timid, affected by superstitious fear," north England and Scottish variant of Old English earg "cowardly, fearful, wretched; slow, indolent, useless," from Proto-Germanic *arh- (source also of Old Frisian erg "evil, bad," Middle Dutch arch "bad," Dutch arg, Old High German arg "cowardly, worthless," German arg "bad, wicked," Old Norse argr "unmanly, voluptuous," Swedish arg "malicious"). Sense of "causing fear because of strangeness" is first attested 1792. Finnish arka "cowardly" is a Germanic loan-word.
Definition:
Uncanny, so as to inspire superstitious fear; weird- the word for such a feeling.
---
Magic Status: 1 - Neophyte
Tier 1 - Their innate magical aura causes a sense of eerie feelings in those around this Paralogos.
Wisdom Status: 0 - Unaware
Created
10 April 2021, 13:03:19 EDT
---
Can be gifted
Can be traded
Cannot be sold