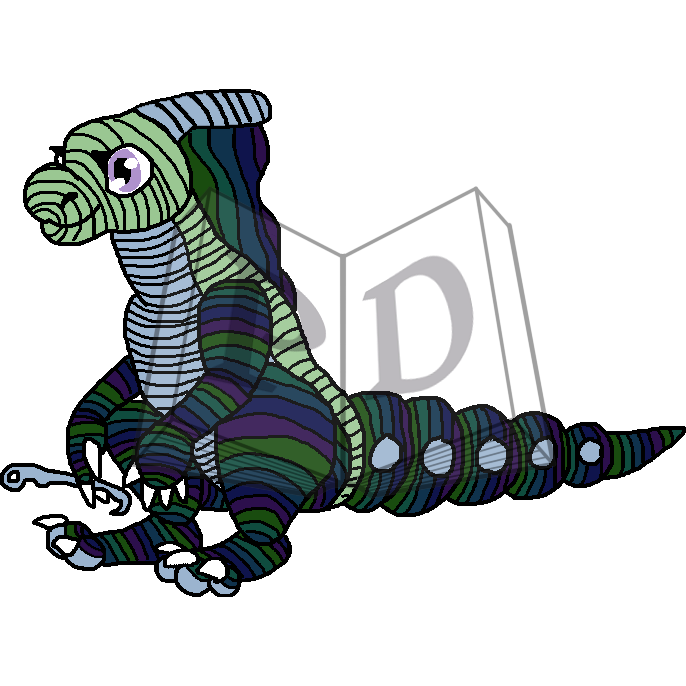 Caretaker Status: Bonded to CARE-16
Affiliated companion(s): none
---
Level 4 - abstract
Word: Crochet
Origin:
Mid 19th century: from French, diminutive of croc 'hook', from Old Norse krókr .
Definition:
A handicraft in which yarn is made up into a patterned fabric by looping yarn with a hooked needle- the process of making a given craft in this way. To make (a garment or piece of fabric) using crochet.
---
Magic Status: 1 - Neophyte
Tier 1 - Body is covered in a soft, yarn-like "fur".
Wisdom Status: 0 - Unaware
Created
14 January 2021, 13:28:20 EST
---
Can be gifted
Can be traded
Cannot be sold