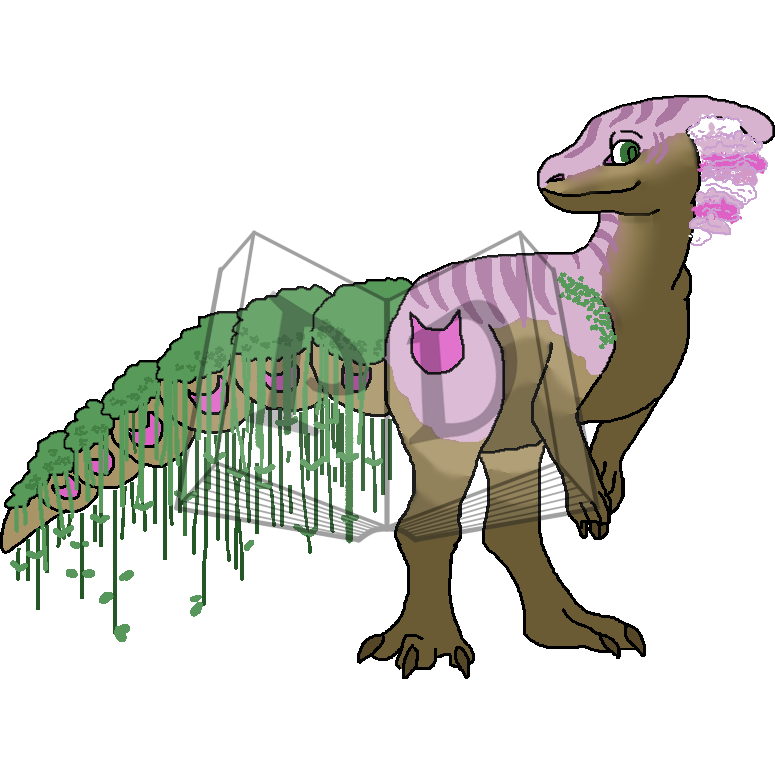 Caretaker Status: Bonded to CARE-16
Affiliated companion(s): none
---
Level 2 - concrete
Word: Catkin
Origin:
"Spike of a flowering tree or shrub (especially a willow or birch) after fruiting," 1570s, from Dutch katteken "flowering stem of willow, birch, hazel, etc.," literally "kitten," diminutive of katte "cat" (see cat (n.)). So called for their soft, furry appearance.
Definition:
A flowering spike of trees such as willow and hazel. Catkins are typically downy, pendulous, composed of flowers of a single sex, and wind-pollinated.
---
Magic Status: 1 - Neophyte
Tier 1 - Catkins growing along crest seem to bloom no matter the season, even as the willow leaves on the tail wither.
Wisdom Status: 0 - Unaware
Created
20 January 2021, 11:16:24 EST
---
Can be gifted
Can be traded
Cannot be sold