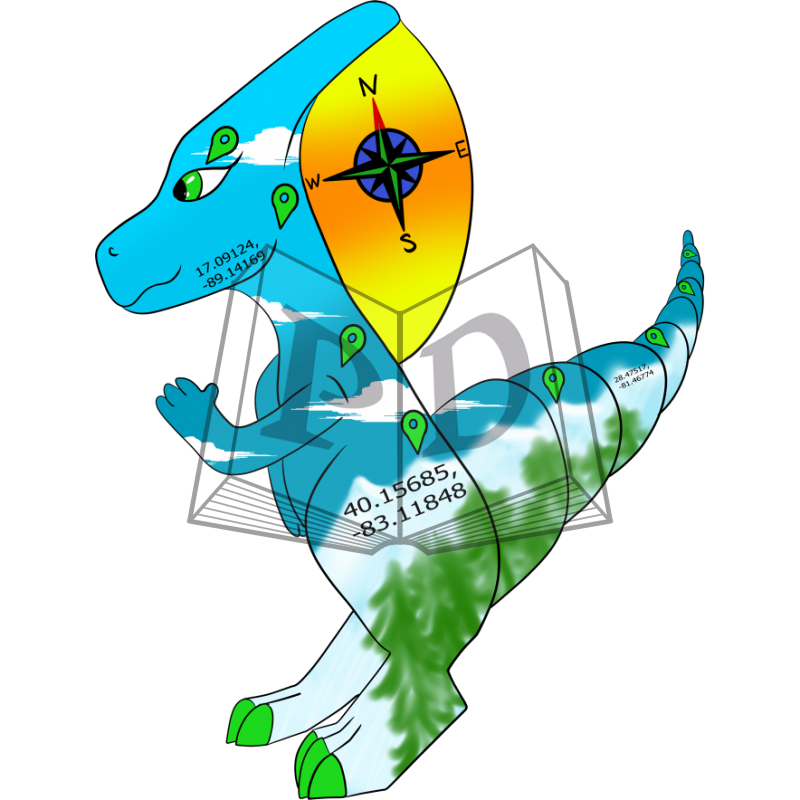 Caretaker Status: Rogue
Affiliated companion(s): none
---
Level 4 - abstract
Word: Geocaching
Origin:
Early 21st century: from geo- + cache.
Definition:
The recreational activity of hunting for and finding a hidden object by means of GPS coordinates posted on a website.
---
Magic Status: 1 - Neophyte
Tier 1 - Random GPS locations appear and disappear on its body from time to time.
Wisdom Status: 0 - Unaware
Created
26 December 2020, 14:14:44 EST
---
Can be gifted
Can be traded
Cannot be sold