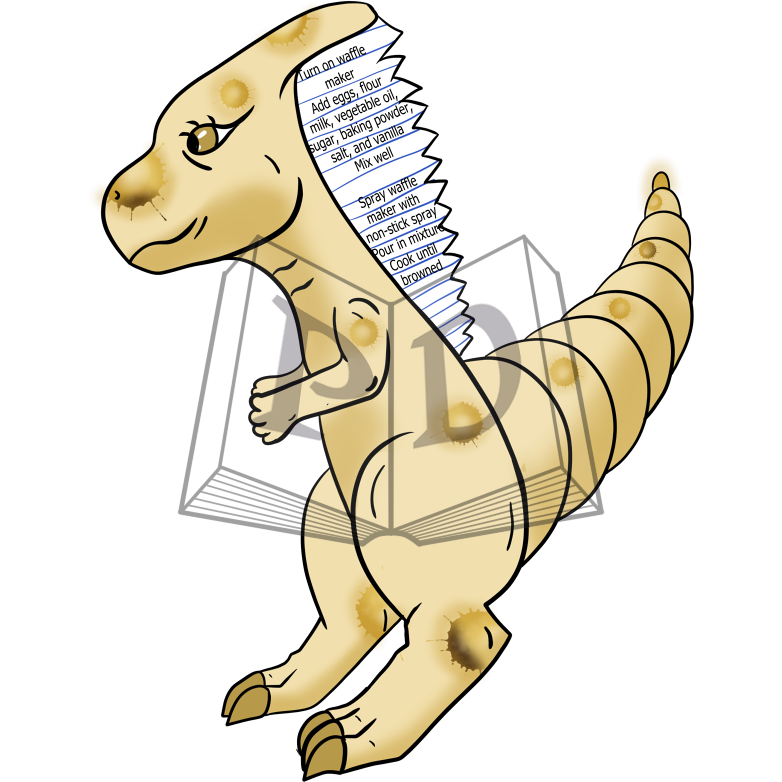 Caretaker Status: Unknown
Affiliated companion(s): none
---
Level 1 - concrete
Word: Recipe
Origin:
1580s, "medical prescription," from French récipé (15c.), from Latin recipe "take!," second person imperative singular of recipere "to take" (see receive); word written by physicians at the head of prescriptions. Figurative use from 1640s. Meaning "instructions for preparing food" first recorded 1743. The original sense survives only in the pharmacist's abbreviation Rx.
Definition:
A set of instructions for preparing a particular dish, including a list of the ingredients required.
---
Magic Status: 1 - Neophyte
Tier 1 - Random recipes can appear on this Paralogos' fin.
Wisdom Status: 0 - Unaware
Created
27 December 2020, 11:14:03 EST
---
Can be gifted
Can be traded
Cannot be sold