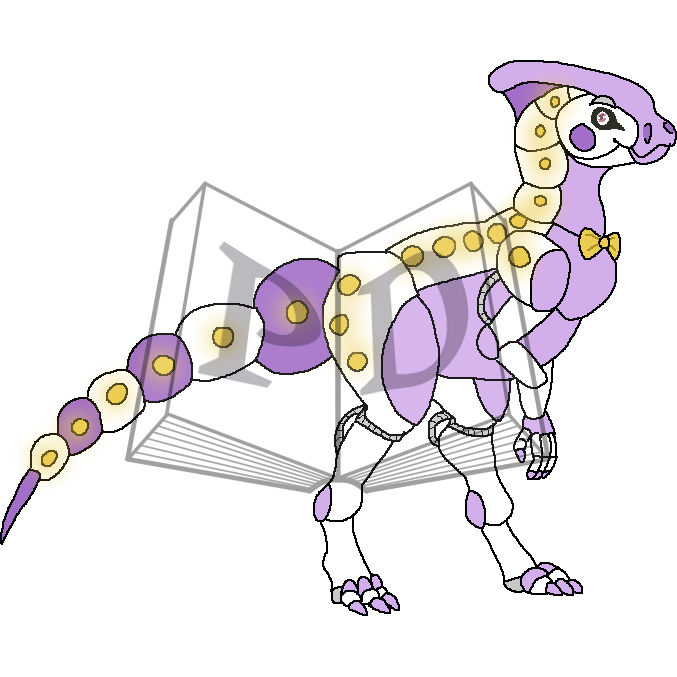 Caretaker Status: Rogue
Affiliated companion(s): none
---
Level 1 - concrete
Word: Animatronic
Origin:
As in "Pertaining to or involving robotics that realistically imitate living things," 1962 (in Walt Disney's audio-animatronic), from animation + electronics.
Definition:
The technique of making and operating lifelike robots, typically for use in film or other entertainment.
---
Magic Status: 1 - Neophyte
Tier 1 - Seems to move stiffly with repeated movements no matter what.
Wisdom Status: 0 - Unaware
Created
10 November 2020, 11:39:58 EST
---
Can be gifted
Can be traded
Cannot be sold