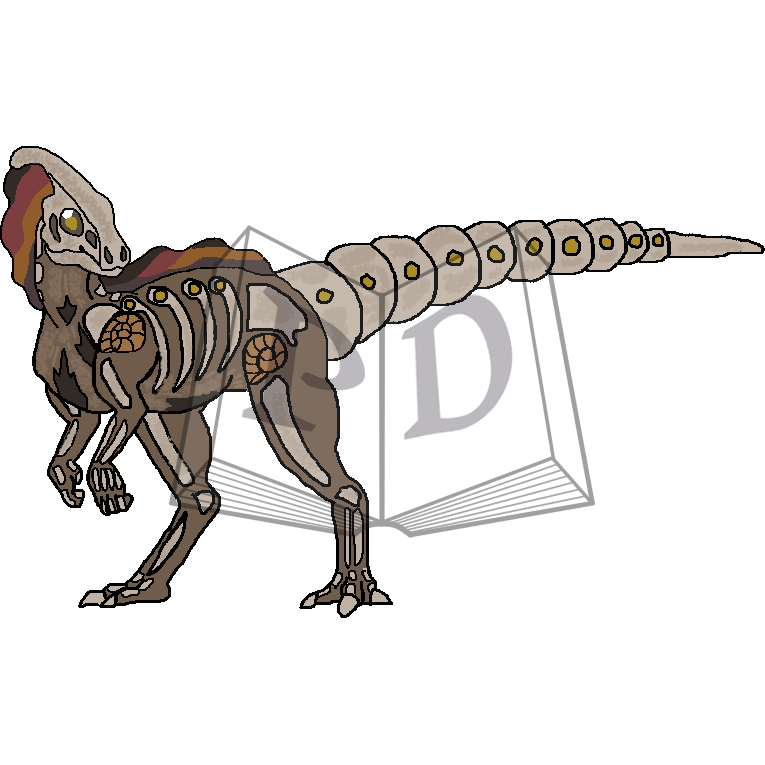 Caretaker Status: Bonded to CARE-17
Affiliated companion(s): COM-155-498-1
---
Level 1 - concrete
Word: Fossil
Origin:
1610s, "any thing dug up;" 1650s (adj.) "obtained by digging" (of coal, salt, etc.), from French fossile (16c.), from Latin fossilis "dug up," from fossus, past participle of fodere "to dig," from PIE root *bhedh- "to dig, pierce."
Restricted noun sense of "geological remains of a plant or animal" is from 1736.
Definition:
The remains or impression of a prehistoric organism preserved in petrified form or as a mold or cast in rock.
---
Magic Status: 1 - Neophyte
Tier 1 - The strata-like fin can change form and colors to mimic shifting rocks.
Wisdom Status: 0 - Unaware
Created
1 August 2020, 13:45:30 EDT
---
Can be gifted
Can be traded
Cannot be sold