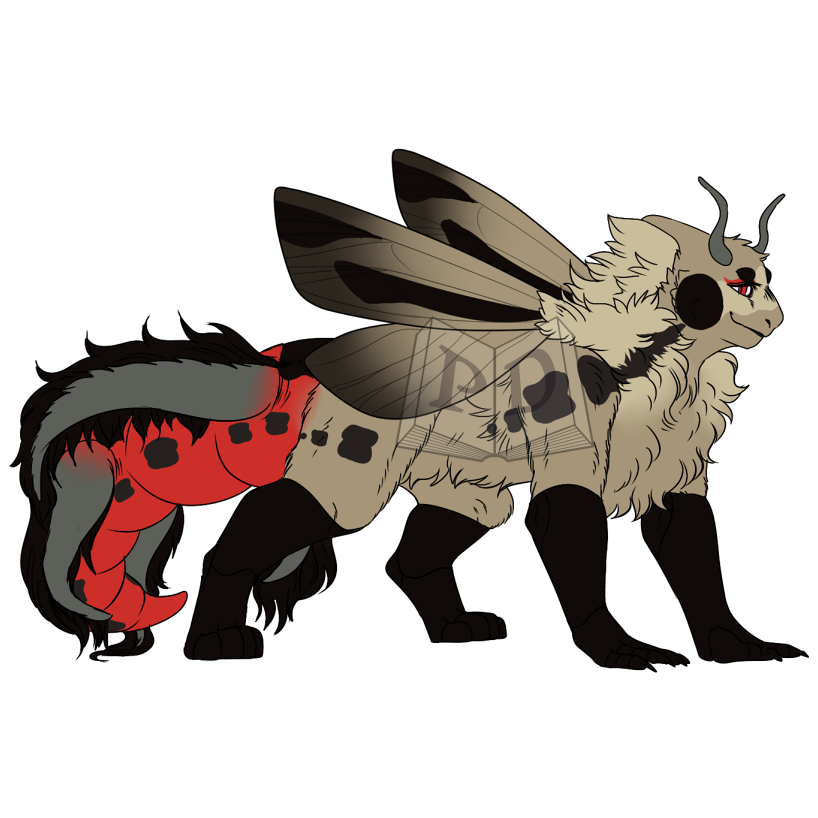 Uploaded: 3 months ago
Last Edited: 3 months ago
No additional notes given.
Caretaker Status: Unknown
Affiliated companion(s): none
---
Level 3 - concrete
Word: Creatonotos gangis
Origin:
Scientific name. 
Definition:
Creatonotos gangis is a species of arctiine moth found in South East Asia and Australia. It was described by Carl Linnaeus in his 1763 Centuria Insectorum.
---
Magic Status: 1 - Neophyte
Tier 1 - Can use their wings to fly.
Wisdom Status: 0 - Unaware
Created
24 July 2020, 14:04:16 EDT
---
Can be gifted
Can be traded
Cannot be sold