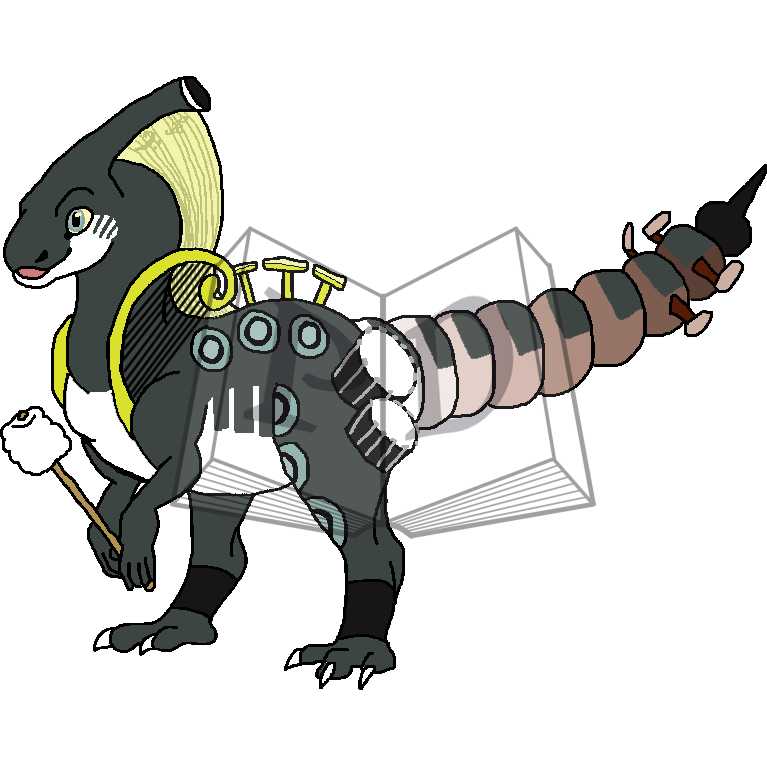 Uploaded: 11 months ago
Last Edited: 11 months ago
No additional notes given.
Caretaker Status: Bonded to CARE-16
Affiliated companion(s): none
---
Level 5 - abstract
Word: Music
Origin:
Middle English: from Old French musique, via Latin from Greek mousikē (tekhnē) '(art) of the Muses', from mousa 'muse'.
Definition:
Vocal or instrumental sounds (or both) combined in such a way as to produce beauty of form, harmony, and expression of emotion.
---
Magic Status: 2 - Novice
Tier 1 - Can mimic sounds of instruments.
Tier 2 - Paralogos has the ability to identify any piece/song by hearing the first few notes.
Wisdom Status: 1 - Preschooler
Livelihood
Created
7 July 2020, 13:22:48 EDT
---
Can be gifted
Can be traded
Cannot be sold