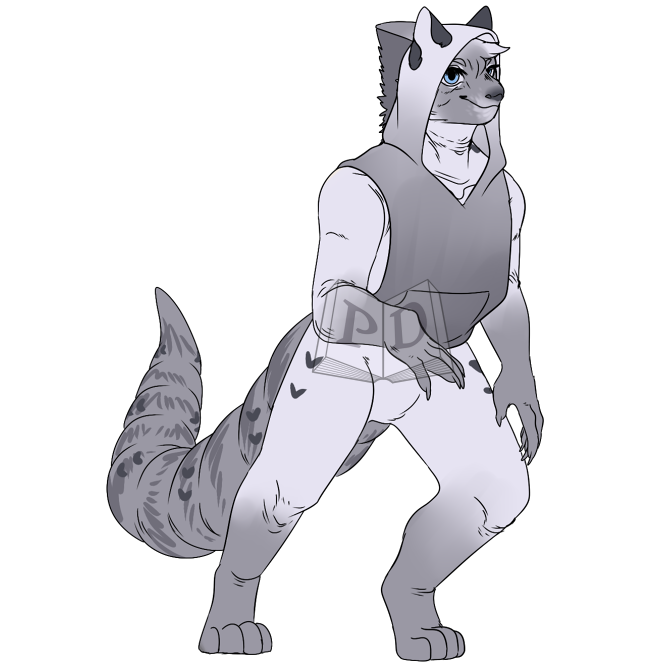 Uploaded: 3 months ago
Last Edited: 3 months ago
No additional notes given.
Caretaker Status: Unknown
Affiliated companion(s): none
---
Level 3 - concrete
Word: Cat (Siamese)
Origin:
Combination word: Siamese + Cat. Siamese "of or pertaining to Siam." 
Definition:
The Siamese cat is one of the first distinctly recognized breeds of Asian cat. Derived from the Wichianmat landrace, one of several varieties of cat native to Thailand, the original Siamese became one of the most popular breeds in Europe and North America in the 19th century. They are often distinguished by their striking color points on areas such as the face, paws, and tail- with a common brown known and also rarer colors such as silverpoint being produced.
---
Magic Status: 0 - Uninitiated
Wisdom Status: 0 - Unaware
Created
5 July 2020, 15:41:44 EDT
---
Can be gifted
Can be traded
Can be sold