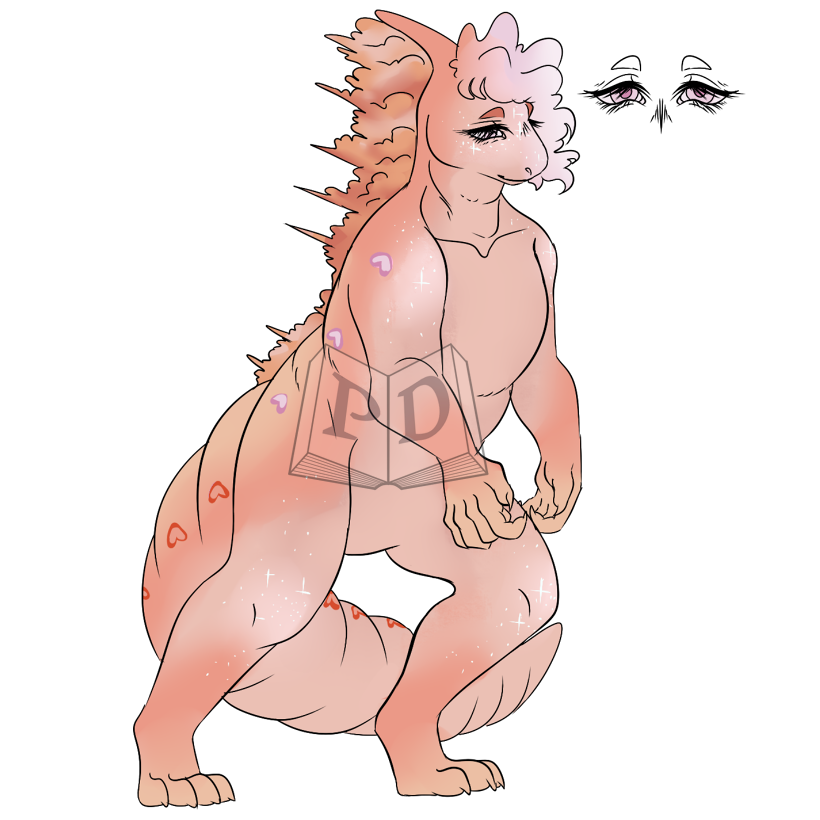 Uploaded: 8 months ago
Last Edited: 8 months ago
No additional notes given.
Caretaker Status: Unknown
Affiliated companion(s): none
---
Level 4 - abstract
Word: Peachy
Origin:
1590s, "resembling a peach" in color, texture, or some other way, from peach (n.) + -y (2). Slang sense of "attractive" attested by 1900. Extended form peachy-keen recorded from 1953. Related: Peachiness.
Definition:
Of the nature or appearance of a peach, alternatively very satisfactory; fine.
---
Magic Status: 1 - Neophyte
Tier 1 - Has a aura that makes others feel calm or fine around them.
Wisdom Status: 0 - Unaware
Created
28 May 2020, 17:49:29 EDT
---
Can be gifted
Can be traded
Cannot be sold