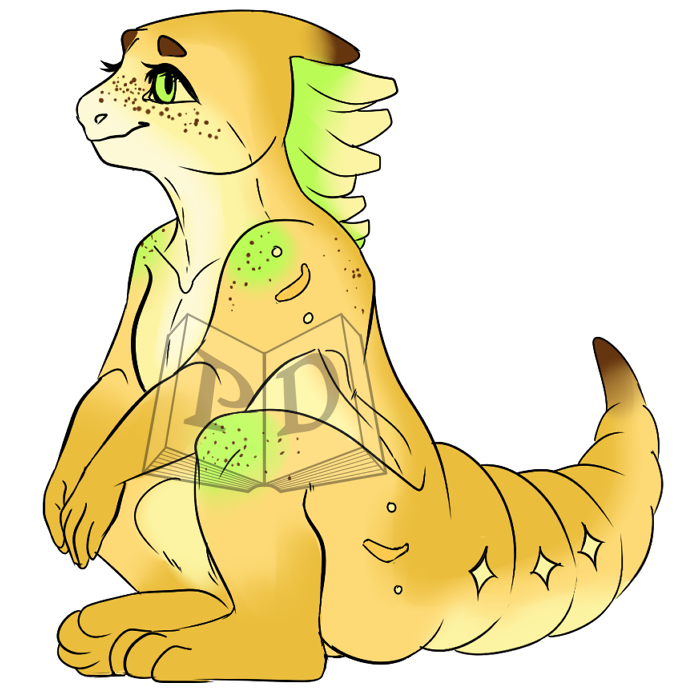 Uploaded: 6 months ago
Last Edited: 6 months ago
No additional notes given.
Caretaker Status: Unknown
Affiliated companion(s):
COM-111-464-1
COM-112-464-2
---
Level 2 - concrete
Word: Banana
Origin:
Edible fruit of an endogenous plant of the tropics, 1590s; in reference to the plant itself, 1690s; borrowed by Spanish or Portuguese from a West African word, possibly Wolof banana. The plant seems to be native to Southeast Asia and the East Indies; it was introduced in Africa in prehistoric times and brought to the New World from Africa in 1516.
Definition:
A banana is an elongated, edible fruit – botanically a berry – produced by several kinds of large herbaceous flowering plants in the genus Musa. In some countries, bananas used for cooking may be called "plantains", distinguishing them from dessert bananas.
---
Magic Status: 1 - Neophyte
Tier 1 - Smells like a perfectly ripe banana.
Wisdom Status: 0 - Unaware
Created
28 May 2020, 17:48:44 EDT
---
Can be gifted
Can be traded
Cannot be sold