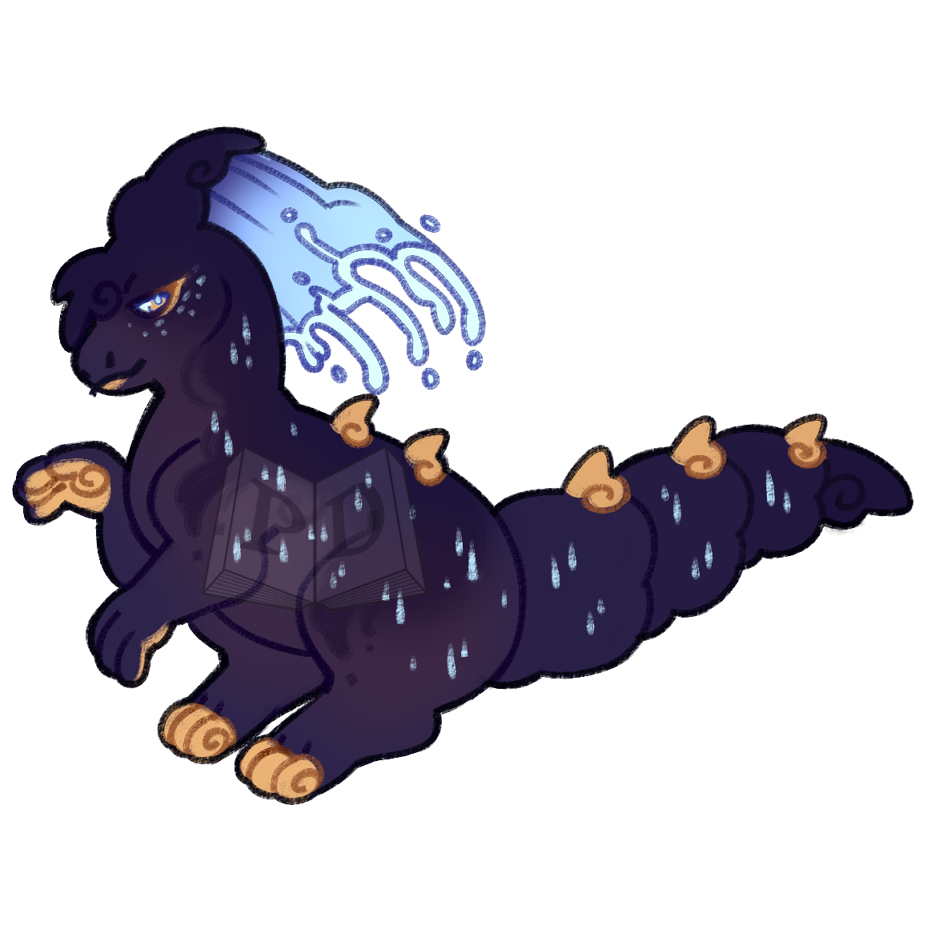 Caretaker Status: Bonded to Ashton Wyatt
Affiliated companion(s): none
---
Level 5 - abstract
Word: Rain
Origin:
Old English regnian, usually contracted to rinan; see rain (n.), and compare Old Norse rigna, Swedish regna, Danish regne, Old High German reganon, German regnen, Gothic rignjan. Related: Rained; raining. Transferred and figurative use of other things that fall as rain (blessings, tears, etc.) is recorded from c. 1200.
Definition:
Moisture condensed from the atmosphere that falls visibly in separate drops.
---
Magic Status: 1 - Neophyte
Tier 1 - Paralogos smells like rain.
Wisdom Status: 0 - Unaware
Created
28 May 2020, 17:51:02 EDT
---
Can be gifted
Can be traded
Cannot be sold