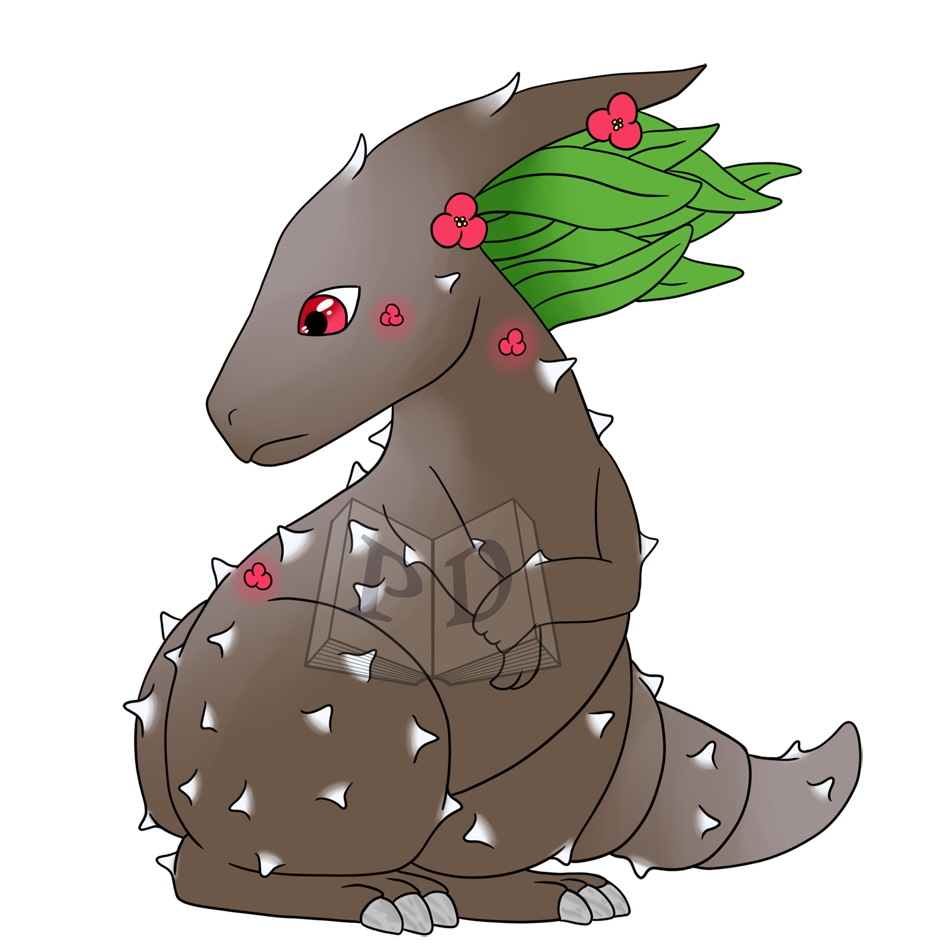 Caretaker Status: Unknown
Affiliated companion(s): none
---
Level 2 - concrete
Word: crown of thorns (Plant)

Origin: The common name of this plant refers to its thorny nature-
it has red flowers which are reminiscent of the bloodied 'crown of thorns' in the Christian Bible.
Combination name of crown + thorns describing its appearance.
Definition: 
Crown of thorns, (Euphorbia milii), also called Christ thorn, thorny plant of the spurge family (Euphorbiaceae), native to Madagascar. Crown of thorns is popular as a houseplant and is grown in warm climates as a garden shrub.
---
Magic Status: 1 - Neophyte 
Wisdom Status: 0 - Unaware
Created
25 May 2020, 02:09:12 EDT
---
Can be gifted
Can be traded
Cannot be sold