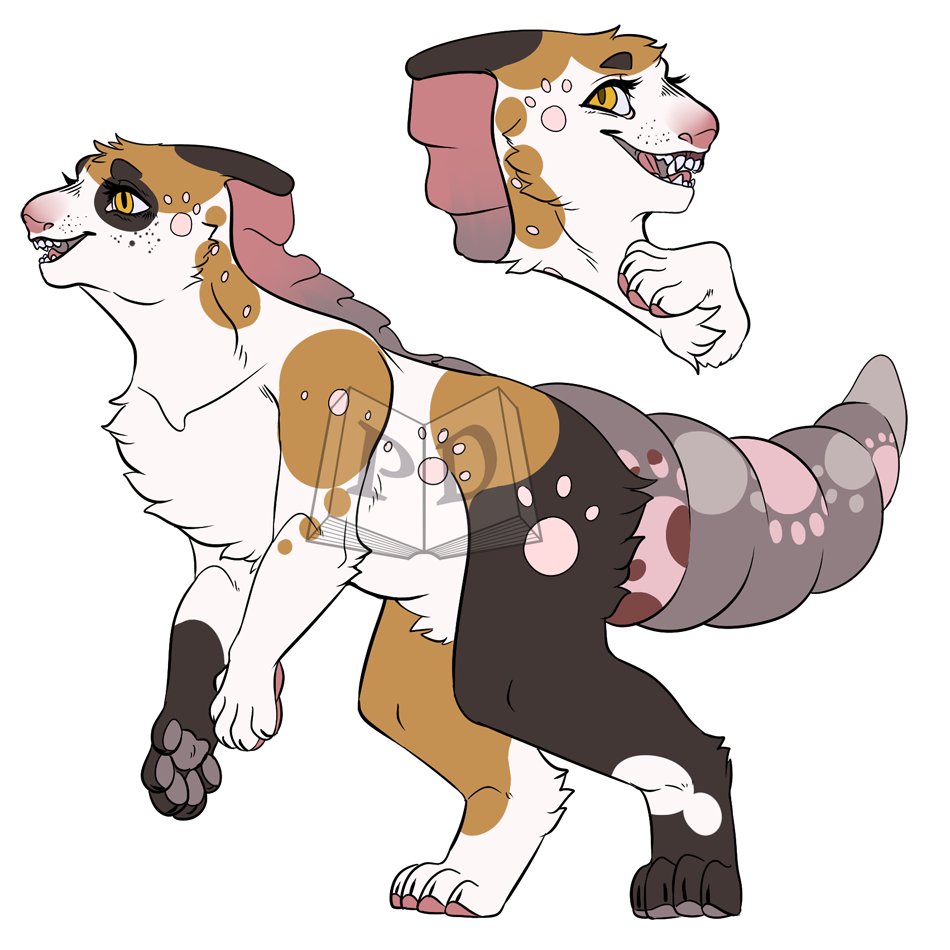 Uploaded: 10 months ago
Last Edited: 10 months ago
No additional notes given.
This Paralogos has received a Snapshot
Original Art
Caretaker Status: Bonded to CARE-08
Affiliated companion(s): none
---
Level 1 - concrete
Word: Beans (Toe)
Origin:
Combination word coming from Englist toe (body part) and beans (for resemblance to Jellybeans).
Definition:
The pink squishy pads on the underside of an animal's paws, particularly a cat's - so named for their resemblance to jelly beans.
---
Magic Status: 1 - Neophyte
Tier 1 - Smells of popcorn or corn chips.
Wisdom Status: 0 - Unaware
Created
25 May 2020, 01:29:55 EDT
---
Can be gifted
Can be traded
Can be sold