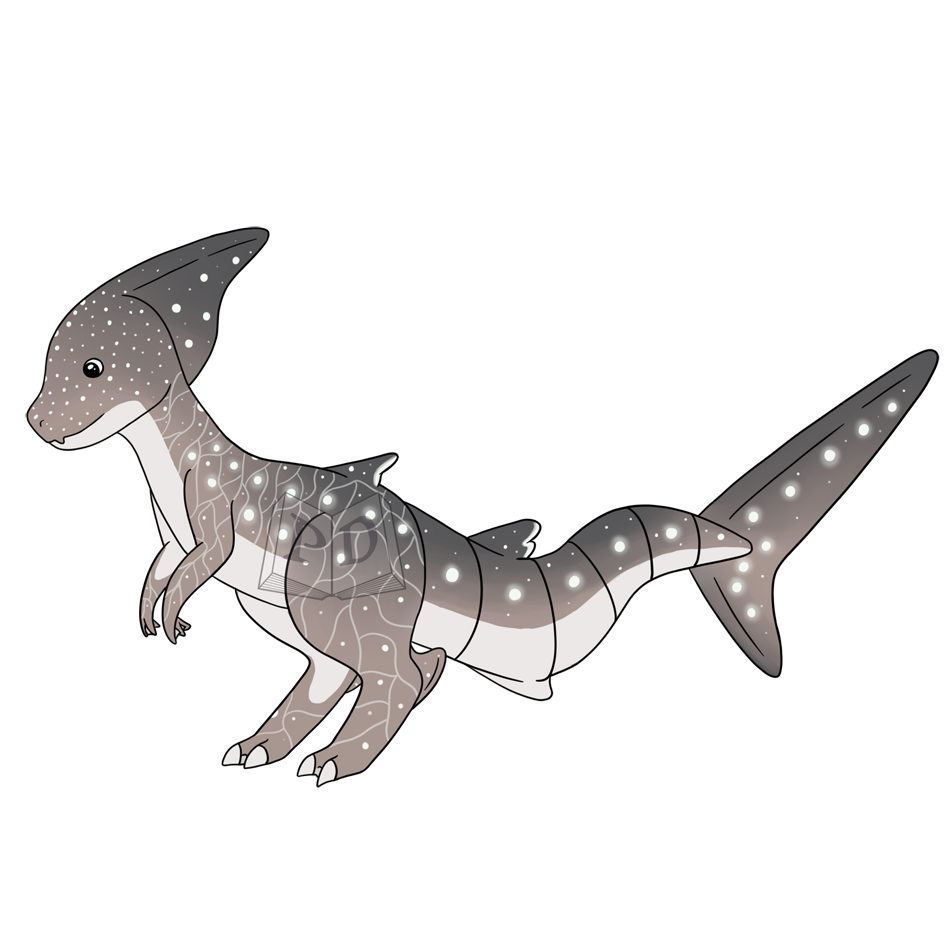 Uploaded: 2 years ago
Last Edited: 2 years ago
Caretaker Status: Bonded to CARE-14
Affiliated companion(s): none
---
Level 3 - concrete
Word: Shark (Whale)
Origin:
Combination word of shark + whale, 'whale' describing the relative size and shape of the shark.
Definition:
A very large tropical shark which typically swims close to the surface, where it feeds chiefly on plankton. It is the largest known fish.
---
Magic Status: 1 - Neophyte
Tier 1 - Can survive great depths at no discomfort.
Wisdom Status: 3 - Scholar
Livelihood | Younger Days | Intraspecies Opinion
Created
25 May 2020, 01:28:37 EDT
---
Can be gifted
Can be traded
Cannot be sold