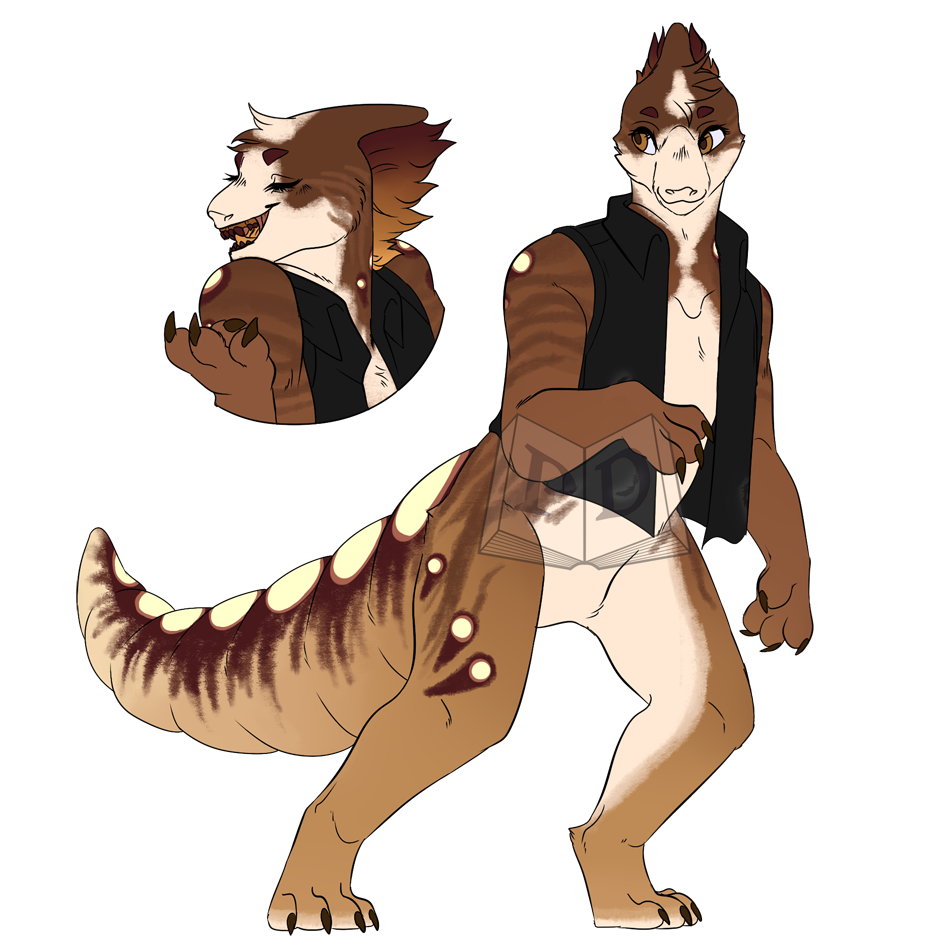 Uploaded: 10 months ago
Last Edited: 10 months ago
No additional notes given.
This Paralogos has received a Snapshot
Original Art
Caretaker Status: Bonded to CARE-08
Affiliated companion(s): none
---
Level 4 - abstract
Word: Prompto
Origin:
French.
Definition:
Without delay, quickly. (Adverb)
---
Magic Status: 1 - Neophyte
Tier 1 - Has a sense of quickness about them at all times, always seems a bit hurried- but still relaxed.
Wisdom Status: 0 - Unaware
Created
25 May 2020, 01:22:21 EDT
---
Can be gifted
Can be traded
Can be sold