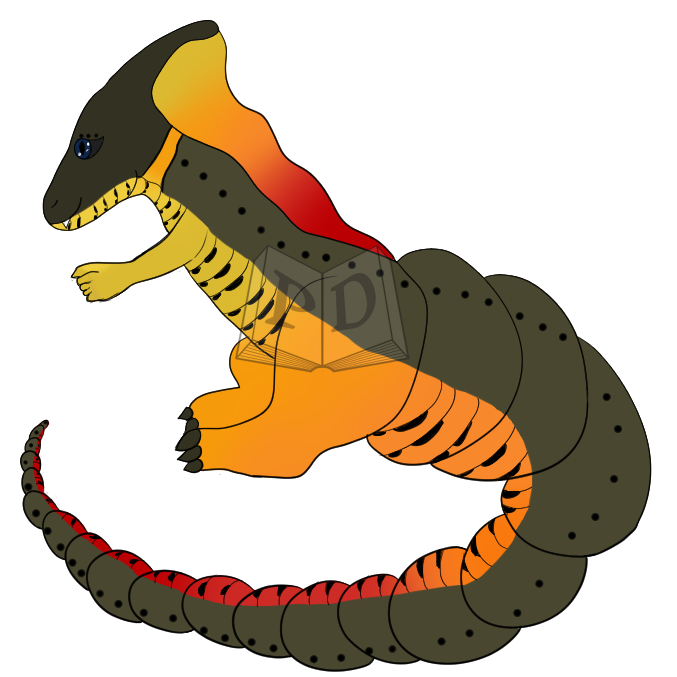 Caretaker Status: Bonded to CARE-38
Affiliated companion(s): COM-118-368-1
---
Level 3 - concrete
Word: Snake (Ring-necked)
Origin:
Named after the distinctive ring pattern around its neck.
Combination word, coming from Ring, Neck, and Snake.
Definition:
Diadophis punctatus, commonly known as the ring-necked snake or ringneck snake, is a harmless species of colubrid snake found throughout much of the United States, central Mexico, and southeastern Canada. Ring-necked snakes are secretive, nocturnal snakes, so are rarely seen during the day time.
---
Magic Status: 1 - Neophyte
Tier 1 - Impulsively, upon needing a defense, rears themselves upwards to show their threatening red-orange coloration.
Wisdom Status: 1 - Preschooler
Daily Life
Created
25 May 2020, 00:29:00 EDT
---
Can be gifted
Can be traded
Can be sold