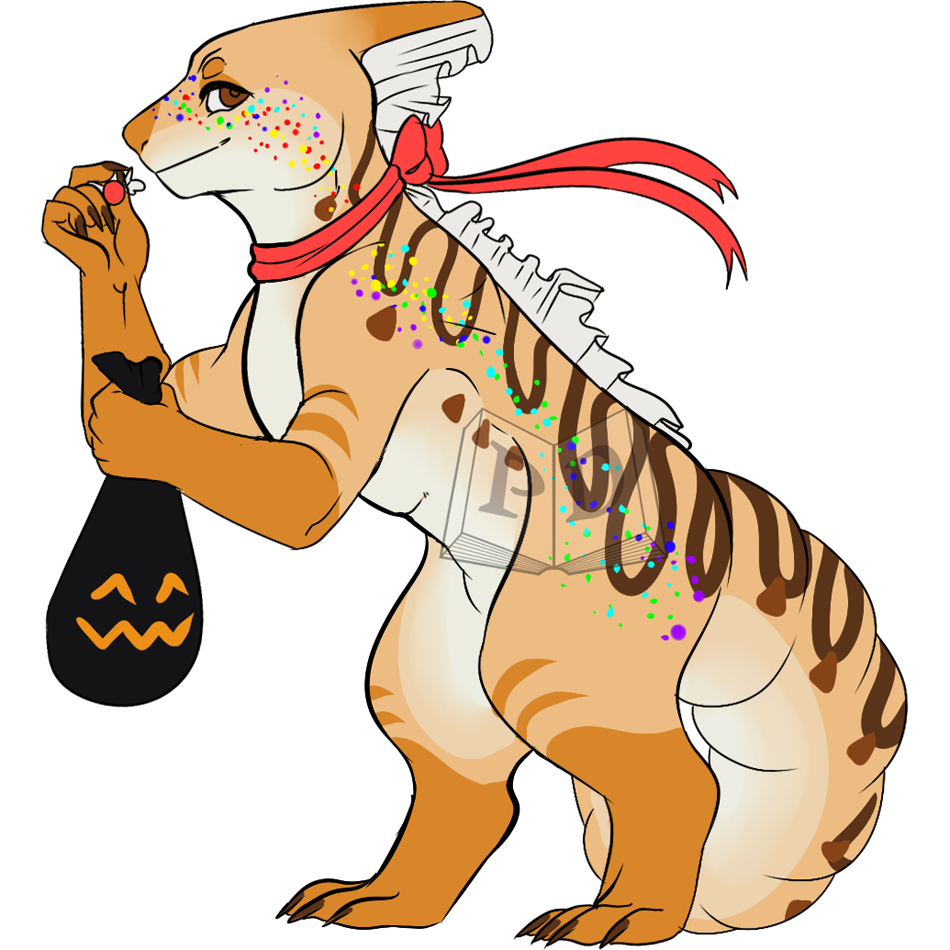 Uploaded: 1 year ago
Last Edited: 1 year ago
No additional notes given.
Caretaker Status: Unknown
Affiliated companion(s): none
---
Level 1 - concrete
Word: Treat
Origin:
Meaning "to entertain with food and drink without expense to the recipient by way of compliment or kindness (or bribery)" is recorded from c. 1500. Sense of "deal with, handle, or develop in speech or writing" (early 14c.) led to the use in medicine "to attempt to heal or cure, to manage in the application of remedies" (1781). Related: Treated; treating.
Definition:
An event or item [in this case a focus on the item] that is out of the ordinary and gives great pleasure.
---
Magic Status: 0 - Uninitiated
Wisdom Status: 0 - Unaware
Created
24 May 2020, 14:40:30 EDT
---
Can be gifted
Can be traded
Can be sold