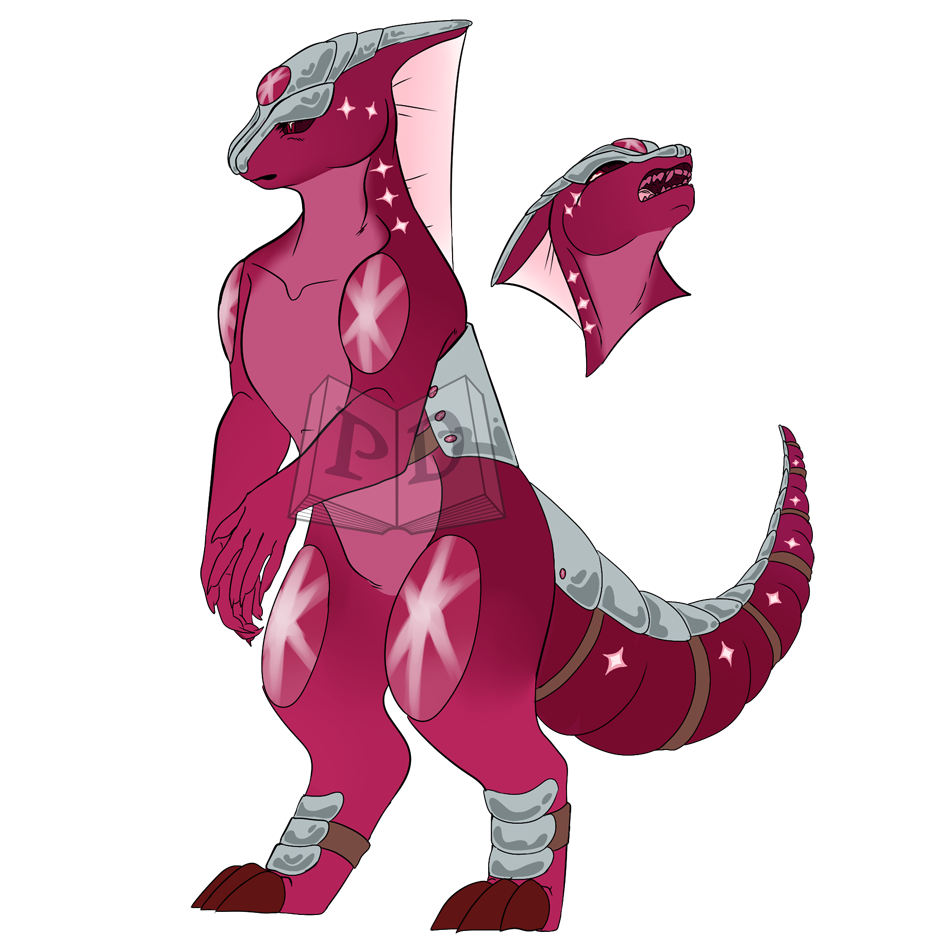 Uploaded: 1 year ago
Last Edited: 1 year ago
No additional notes given.
This Paralogos has received a Snapshot
Original Art
Caretaker Status: Rogue
Affiliated companion(s): none
---
Level 1 - concrete
Word: Ruby (Star)
Origin:
Old English steorra, of Germanic origin; related to Dutch ster, German Stern, from an Indo-European root shared by Latin stella and Greek astēr .
Middle English: from Old French rubi, from medieval Latin rubinus, from the base of Latin rubeus 'red'.
Definition:
Star ruby is a rare variety of ruby that exhibits asterism; a six-rayed star that shimmers over the surface of the stone when it is moved. The star effect is owed to aligned needle-like rutile inclusions.
---
Magic Status: 1 - Neophyte
Tier 1 - Their protective aura calms those around them they choose to guard.
Wisdom Status: 0 - Unaware
Created
24 May 2020, 14:36:19 EDT
---
Can be gifted
Can be traded
Can be sold