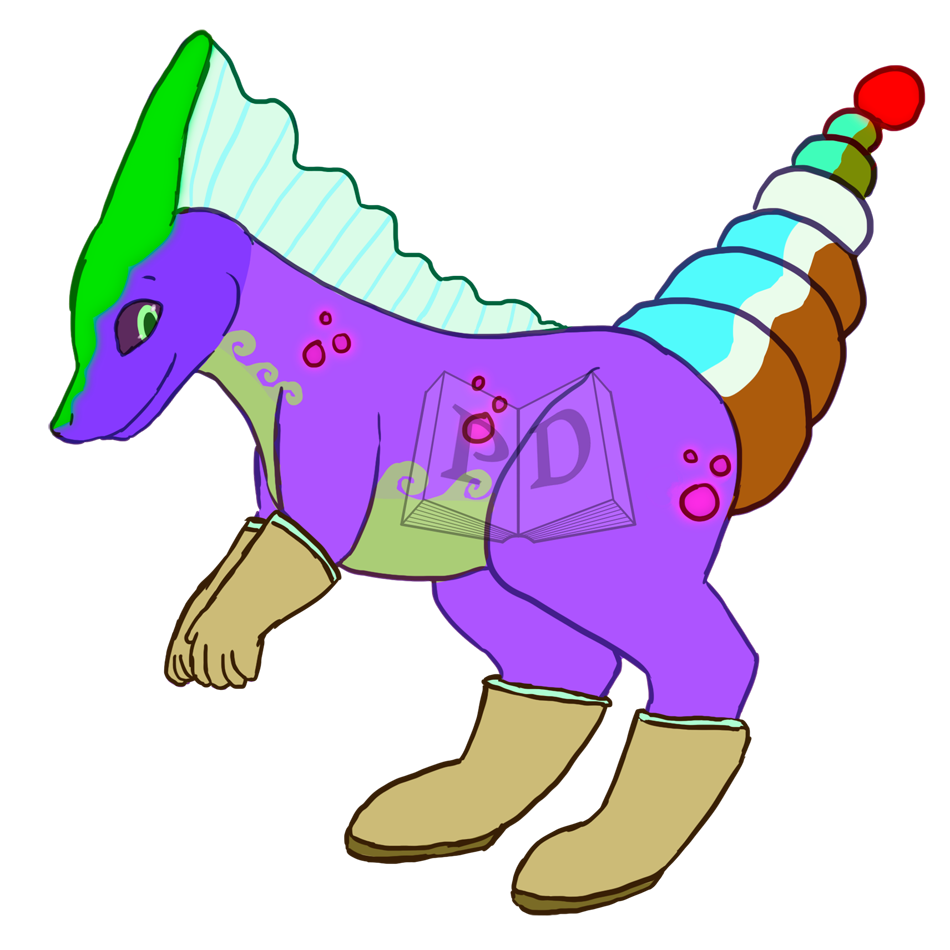 Caretaker Status: Bonded to CARE-21
Affiliated companion(s): None
---
Level 5 - abstract
Word: Onara
Origin:
Japanese.
Definition:
屁
To pass gas, to break wind.
Gassy humor has a special place in a lot of Japanese works, such as various manga and anime.
An example would be Monster Rancher's family of monsters, the Hare family, having Gas based attacks.
Or even in the Super Smash Bros series Wario using it as a form of attack.
A rather innocent form of bodily humor.
---
Magic Status: 1 - Neophyte
Tier 1 - Every few steps, the Paralogos can produce the sound of a deflating whoopie cushion.
Wisdom Status: 0 - Unaware
Created
23 May 2020, 22:11:02 EDT
---
Can be gifted
Can be traded
Cannot be sold