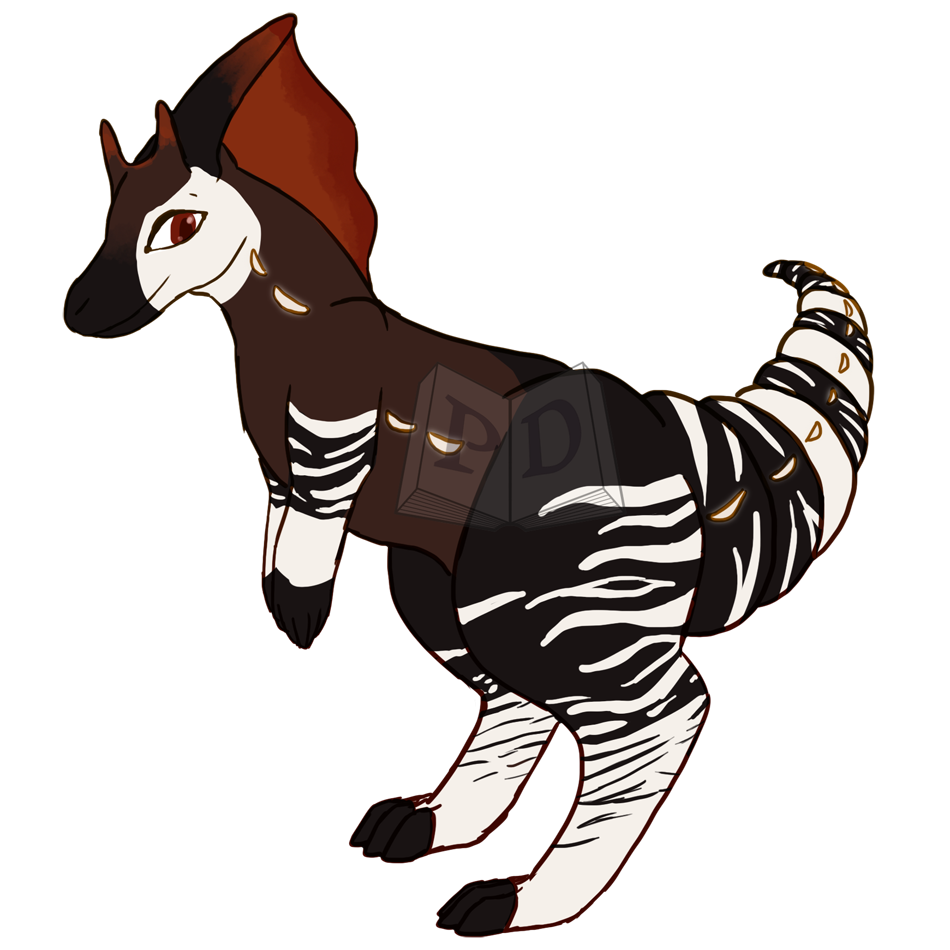 Caretaker Status: Unknown
---
Level 3 - concrete
Word: Okapi
Origin: 
Short-necked giraffe of central Africa, 1900, from the animal's name in Mbuba (Congo). Reported by English explorer Sir Harry Johnston.
Definition: 
A large browsing mammal of the giraffe family that lives in the rainforests of northern Democratic Republic of Congo (Zaire).
It has a dark chestnut coat with stripes on the hindquarters and upper legs.
---
Magic Status: 1 - Neophyte
Tier 1 
- Paralogos has night vision.
Wisdom Status: 3 - Scholar
Created
23 May 2020, 20:17:06 EDT
---
Can be gifted
Can be traded
Can be sold