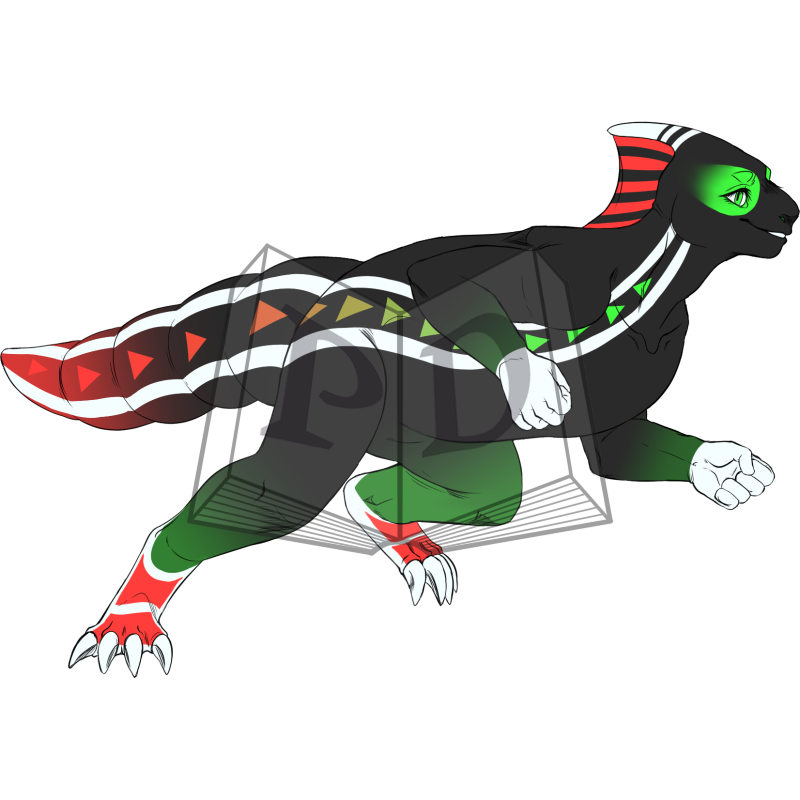 Uploaded: 6 months ago
Last Edited: 6 months ago
No additional notes given.
Caretaker Status: Unknown
Affiliated companion(s): COM-106-274-1
---
Level 4 - abstract
Word: Speedy
Origin:
First recorded in 1325–75, speedy is from the Middle English word spedy. Old English spedig "prosperous, wealthy," from speed. Meaning "moving swiftly" is from late 14c.
Definition:
Something characterized by speed; rapid; swift; fast. Something coming, given, or arrived at quickly or soon; prompt; not delayed.
---
Magic Status: 1 - Neophyte
Tier 1 - Paralogos is able to move at higher speeds than already possible, up to 120 km/h, and maintain that speed with minimal effort.
Wisdom Status: 0 - Unaware
Created
23 May 2020, 18:49:47 EDT
---
Can be gifted
Can be traded
Can be sold