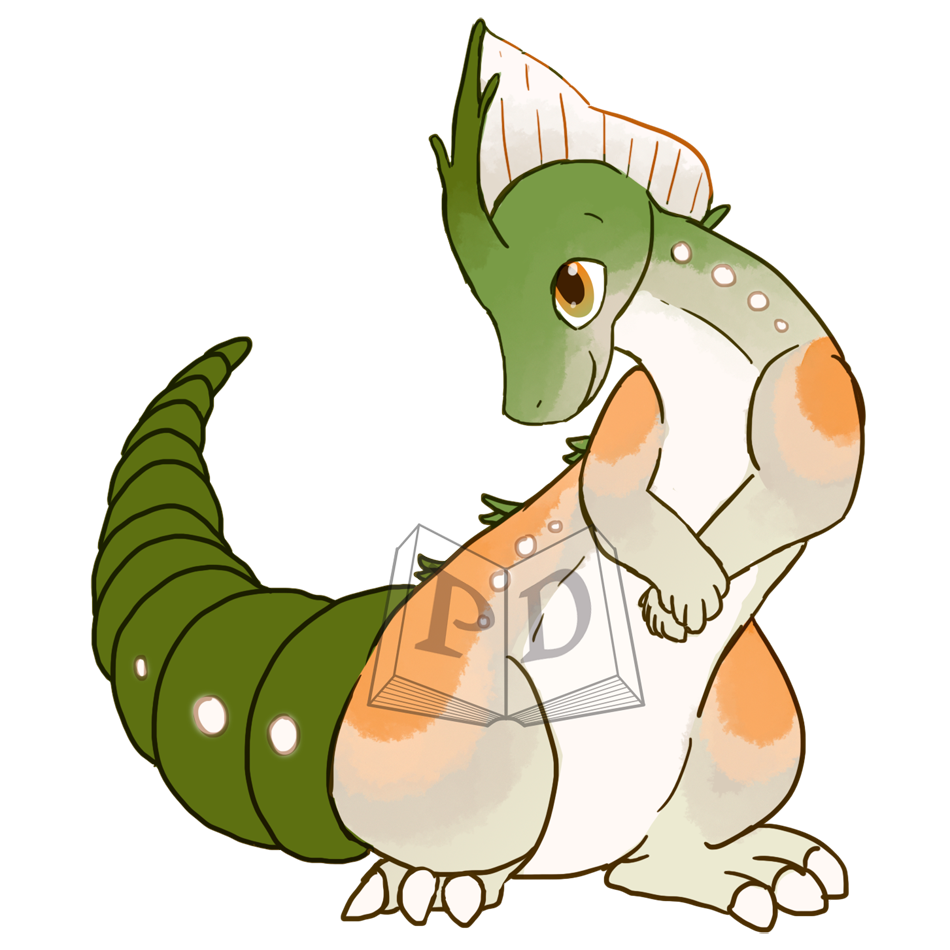 Caretaker Status: Bonded to CARE-01
Affiliated companion(s): none
---
Level 2 - concrete
Word: Onion
Origin:
Early 12c., from Anglo-French union, Old French oignon "onion" (formerly also oingnon), and directly from Latin unionem (nominative unio), colloquial rustic Roman for "a kind of onion," also "pearl" (via notion of a string of onions), literally "one, unity;" sense connection is the successive layers of an onion, in contrast with garlic or cloves.
Definition:
A swollen edible bulb used as a vegetable, having a pungent taste and smell and composed of several concentric layers.
The plant that produces the onion, with long rolled or straplike leaves and spherical heads of greenish-white flowers.
---
Magic Status: 1 - Neophyte
Tier 1 - Skin gradually deepens to an onion orange over time, and sheds similar to a snake. Can be used for dyes and other misc. abilities.
Wisdom Status: 0 - Unaware
Created
23 May 2020, 18:14:04 EDT
---
Can be gifted
Can be traded
Can be sold